After a 12-month investigation into financial irregularities at the Counties Manukau District Health Board the Serious Fraud Office (SFO) has decided it won't charge anyone in relation to the case.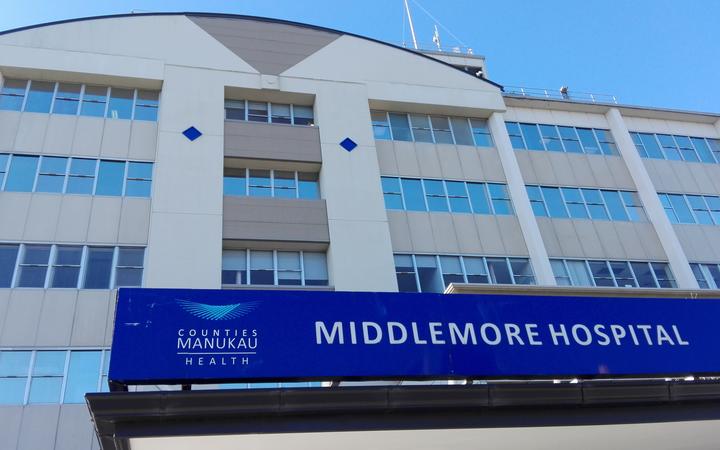 Photo: Supplied
In a statement on Thursday the DHB said the SFO had dropped the case.
"The Serious Fraud Office (SFO) has advised CM Health that it has closed its investigation and determined that charges will not be brought against any party. For further questions relating to this matter, the SFO is best placed to respond."
The investigation was originally launched in 2018 after the release of a report into the DHB's finances. Board chairman Vui Mark Gosche said it had decided to seek a full investigation by the SFO. The case involved spending prior to his tenure as chairman.
Gosche said the board had seen evidence that indicated fraud or other serious wrongdoing by former staff may have taken place at the DHB.
The SFO investigation was sparked by the release of a report by consultants Beattie Varley on behalf of the Ministry of Health into the health board's finances.
It focused on a multi-million dollar expansion to the health board's Ko Awatea facility and the financial reporting for a series of health conferences.
The consultant's report called into question the decision-making processes involved in building the facility, which had an initial price tag of up to $15 million. Eventually a business case worth $9.89m was brought to the board.
Beattie Varley also revealed an audit of the Asia Pacific Annual Forum (APAC), run at Middlemore Hospital, had led to it racking up a combined deficit of more than $900,000 between 2014-16.
A number of key DHB staff were interviewed as part of the investigation. But three key players, including former chief executive Geraint Martin, were not interviewed. After the report was released, the ministry's chief legal advisor recommended no further action be taken.
All the senior executives at the centre of the investigation had left the DHB by the time the findings were made public, including Martin and chief financial officer Ron Pearson.
But Gosche, who had been in the job for less than a year, called for the case to be referred to the SFO.
Director-General of Health Dr Ashley Bloomfield said the former hospital bosses' behaviour did not meet the ethical standard that the public would expect and DHBs needed to be open and transparent about their use of taxpayer money.
A spokesperson for the Serious Fraud Office said it doesn't normally comment on its investigations.
But they confirmed it had completed its investigation of the Counties Manukau DHB case and it wouldn't be charging any of the parties involved.