The National Party under Simon Bridges has just 29 percent support – down 17 percent – according to the latest poll from TVNZ.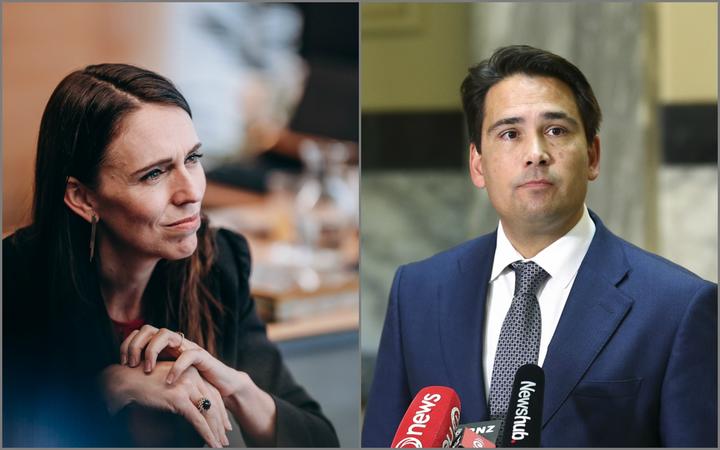 Photo: RNZ / Getty
The new 1 News Colmar Brunton Poll shows the lowest number for National since 2003, while Labour was up 18 percent to 59 percent.
In the race for preferred prime minister, Jacinda Ardern had 63 percent support – the highest ever figure for a PM in the poll – while Simon Bridges is at 5 percent.
The Greens had 5 percent support, while NZ First was at 3 percent.
The poll follows on the heels of another carried out by Reid-Research for Newshub and published on Monday, which showed a big 14 percentage point jump for Labour, to 56.5, and a 12.7 percentage point tumble for National to 30.6.
Under those numbers, Labour could govern alone and have 11 seats left over.
That poll also showed just 4.5 percent support for National leader Simon Bridges as preferred Prime Minister. The low polling and ensuing criticism of his leadership led him to call out his challengers with an emergency caucus vote.
National Bay of Plenty MP Todd Muller stepped up to the challenge, emailing colleagues to say given the "enormous" economic challenge ahead, it was "essential" National win the election in September – and it could not do so with Bridges leading.
It all comes to a head tomorrow, when the National caucus comes together to vote on whether to replace Bridges or his deputy Paula Bennett.