Loneliness has plagued some, but many elderly people have coped "remarkably well" during the pandemic lockdown, says doctor and author Doug Wilson.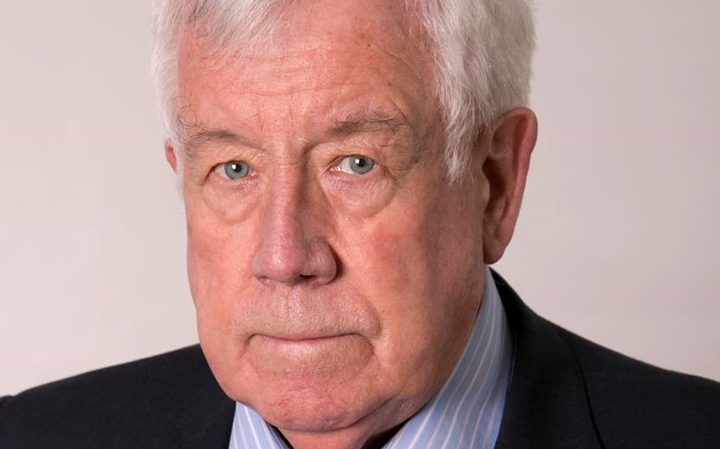 Doug Wilson says some older people benefited from younger neighbours helping them more during the lockdown. Photo: supplied
A former medical doctor and immunology researcher, Wilson has talked with groups such as Age Concern around the country and been surprised to hear most older people managed well during the lockdown.
"The great majority of people who live independently, who may be in their late sixties, seventies or eighties, have coped remarkably well," he said.
"Many are saying 'this has been a very good time, because the neighbours have come in to do the shopping for me, they will ring every couple of days to check that we're all right, it's enlarged our social network'.
"They're more than happy about it."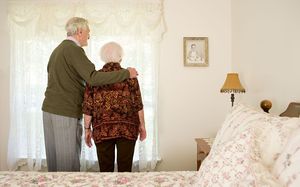 Photo: 123rf.com
Wilson, who wrote Aging for Beginners, said people of all ages suffered from loneliness, which had become more intense for many during the time in isolation.
"There are individuals both young and old for whom loneliness is a terrible disability, one that adds to depression and anxiety.
"In the lockdown it can be made so much worse, so much so that in the US they are now considering they will have a new epidemic post the virus… of mental illness because people are so stressed out."
Older people with financial problems, those whose carers had not been able to see them, and people who had nobody to talk to if something went wrong had struggled the most, he said. Communities should prepare to help older people in these circumstances if the country needed to go into lockdown again, Wilson said.
The number of deaths from Covid-19 in rest homes around the world was a "significant concern", he said.
"It has been minimal for us here in New Zealand where quality is good and we've had a good lockdown, but in so many nursing homes around the world, there are positive cases and when you get a positive case it seems it can generate into a cluster," Wilson said.
"The reason for that is so many nursing hones in the United States and the UK are underfunded.
"They are not adequately set up to manage an infection of this degree of severity."