Artists, musicians and actors say the entertainment industry will fall into crisis if it can't open up again soon.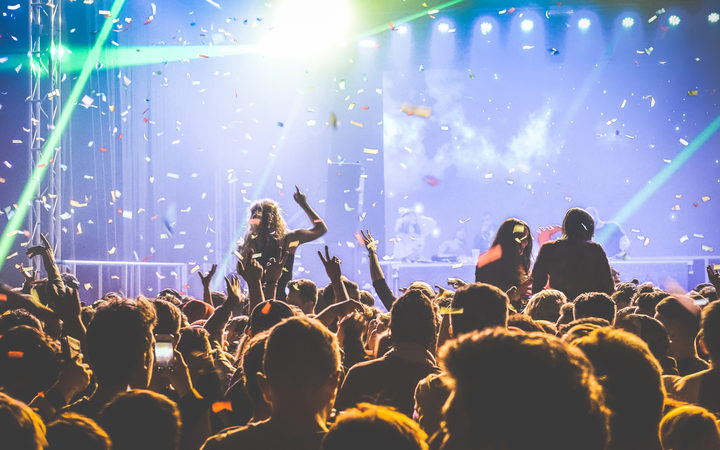 File photo. Photo: 123RF
People in the arts are often placed front and centre of charity work for others suffering times of crisis.
Now the creatives themselves are calling for help, pleading for support as live performances, filming and exhibitions all dry up.
For Auckland-based actress Benny Smith, Covid-19 put a hard stop to her career just after she landed a promising job.
The wage subsidy has been a lifeline for many creatives like Smith, but the long term prospects remain unclear.
"I was scheduled to film a commercial the day before we went into lockdown… and found out the day of, it wasn't going ahead. I was really gutted about that because that meant I lost a viable source of my income… I desperately needed."
Smith said may have lost her TV ad job, but was hopeful New Zealand's efforts to fight Covid-19 would bring a rush of work.
Some artists, like acting royalty Mark Hadlow, are adapting. He has gone from performing on stage to working on a building site.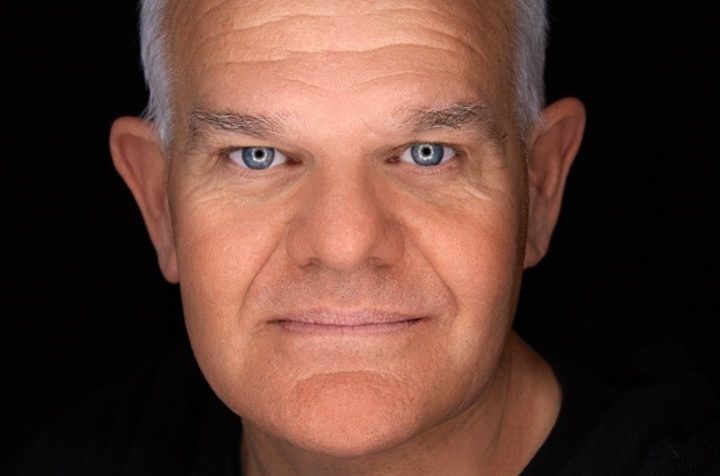 Mark Hadlow. Photo: supplied
The actor and comedian is best known internationally for roles in Peter Jackson's King Kong and The Hobbit trilogy and said entertainers and actors could help make people feel normal again.
"Entertainment is about bringing people out of a dark time. I'm hoping that I can be, along with an awful lot of people, part of the regeneration… I am going to do all I can, apart from making the guys on the building site entertained and making them laugh."
He said he was both nervous and excited to get back on stage.
"There is nothing better than 500 people screaming at you when you are in a play and it's live. It's the best feeling in the world. Quite frankly I have chompbed my nails down and bitten them down to the quick. I can't wait, I just hope there is some way we can get this up and running."
World of Wearable Arts chief executive David Tingey said cancelling the WOW competition and show was one of the most difficult decisions in the organisation's 32-year history.
He said plans were in place for a big comeback.
"We are leaning on our creative people to lead us through this. We are looking to put on a show next year. We have the luxury of time up our sleeve which we did not want but we've got. We are looking to build a show in a dynamic that is going to rebuild the business and rebuild the city and the country."
World of Wearable Arts. Photo: Supplied / World of Wearable Arts
WOW contributes at least $28m to the Wellington economy and creates more than 400 jobs on an annual basis, he said.
Coca-Cola Christmas in the Park, due to take place in December, has also been cancelled for the first time in 26 years.
Music Helps Charity chair Campbell Smith said up to 80 percent of the music season happened during summer and that was all at risk.
He said music was often central to raising money for others and it was the artists' turn to get help.
"In tough times, when bad things happen like the Christchurch earthquakes and the mosque attacks, it is the music industry that steps up and raises money. So now it's us saying can you help us."
Music Helps has provided thousands of dollars to people employed by the sector, with a goal to provide $3m.
To support the music industry text 2448 to auto-donate $3 or visit musichelpslive.co.nz