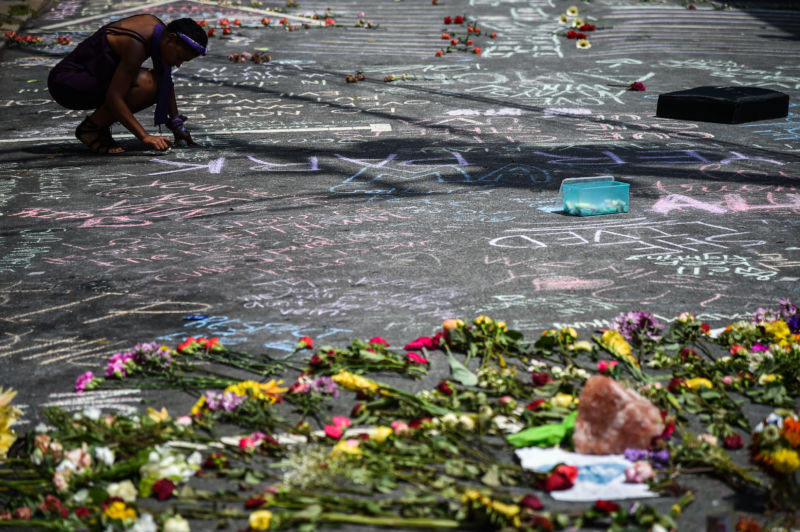 said
what a lot of executives were thinking when deciding to cancel service to the neo-Nazi site, the Daily Stormer. The site
celebrated
the death of a Charlottesville protester and sparked a tech-sector backlash against hate speech.
Who's Who
of tech companies like Google
have decided
that, to varying degrees, they will either stop doing business with some extremist groups promoting violence, or they will at least re-examine their financial ties to these groups.
While we've been reporting on the controversy, some Ars commenters have wondered whether it is legal for Internet companies to discriminate based on the viewpoint of a website.
The answer: yes.
"The current shape of the law doesn't prohibit the general discrimination based on general ideology," Eugene Volokh, a UCLA law professor and blogger at the Volokh Conspiracy, told Ars in a telephone interview. The Communications Decency Act, he added, grants the tech sector broad powers "to publish or not publish things."
Whether accommodation laws should be expanded to include more people or reduced to cover fewer people is a highly controversial topic that the US Supreme Court has agreed to decide. The justices are weighing a baker's refusal, on religious grounds, to make a cake to celebrate a same-sex marriage. Colorado regulators said Jack Phillips, the owner of Masterpiece Cakeshop in Lakewood, Colorado, broke a state anti-discrimination law when he refused to make a cake for the wedding reception of David Mullins and Charlie Craig.
Among other things, the state ordered Phillips to "create custom wedding cakes celebrating same-sex marriages if he creates similar cakes for one-man-one-woman marriages." To comply, Phillips has stopped selling wedding cakes altogether.
Phillips' brief suggested that Mullins and Craig could get a cake elsewhere, a proposition that their lawyer blasted in their brief to the justices.
As of this writing Thursday, the Daily Stormer is only available via the Tor network—and only intermittently.