VCs Hunt for a Food Delivery Business That's Sustainable
Investors are looking for startups on a path to profitability.
Olivia Zaleski
Over the last year, meal-delivery businesses have mostly served up pessimism. Several have closed their doors, the most recent being Maple, a venture-backed New York startup that shut down last week. Others, including Munchery Inc., Postmates Inc. and Zesty Inc., have cut workers. Sprig Inc., which is backed by Accel and other venture capitalists, is burning through $850,000 a month and is seeking a buyer, said people familiar with the matter.
But VCs aren't giving up on the dream of getting food delivered cheaply through an app. They're just trying to find ways to do so with fewer subsidies, or even profitably. One promising niche is targeting the hungry office worker. Investors recently put $30 million into Eat Club Inc., which delivers premade lunches in the San Francisco Bay area and Los Angeles. The company, which said it's profitable, plans to use the money for an expansion to New York.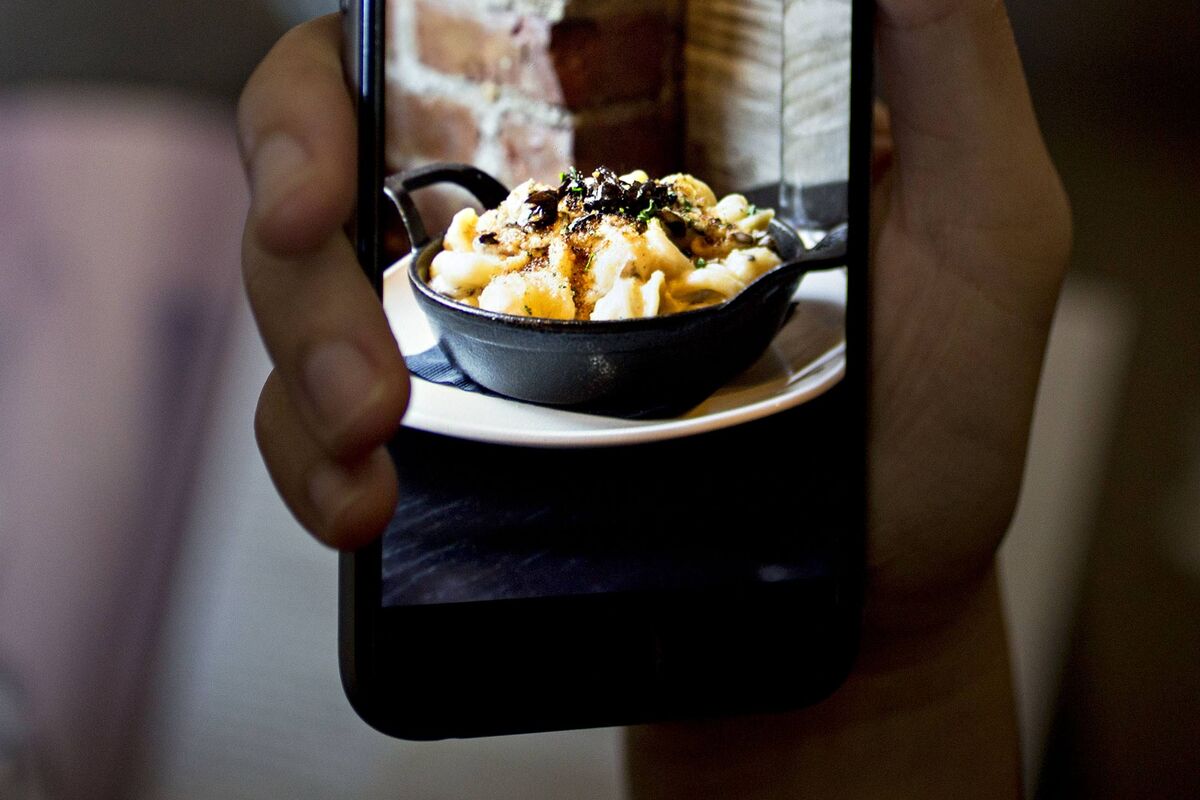 Eat Club offers similar options to Munchery or Sprig, with about 20 entrées per day, but only delivers to offices with 20 or more employees. Workers can order from an app or website. By delivering an office's meals together, the company estimates it costs 90 percent less per dish compared with on-demand startups. Eat Club said its couriers drop off 20,000 meals a day, mainly to midsized technology companies such as Flipboard. Eat Club declined to say how many corporate customers have signed up but said it expects to generate $50 million in revenue this year.
Global investors had high hopes for on-demand meal delivery, doling out $4.1 billion in 2015, according to research firm CB Insights. Startups competed by offering elaborate marketing campaigns and steep discounts to customers. VCs quickly learned food delivery is a difficult business. In 2016, investments in the industry dropped to $1 billion, and some startups
began to fold
.
As investors tighten their belts, companies are looking to cut costs or sell out. Square Inc. held talks as recently as last year about
selling its delivery app Caviar
. Munchery, which burned through about $120 million, dismissed employees and
recapitalized its stock
in March. Sprig hasn't received funding since 2015. While it looks for a buyer, Sprig recently started selling its food through competing apps, such as Caviar, to keep its kitchens busy. Sprig declined to comment on deal discussions.
There's still reason to be optimistic. Morgan Stanley predicted the U.S. food delivery market could grow from $11 billion today to as much as $210 billion at some point in the future.
Eat Club's road to profitability since starting seven years ago by cooking meals in company-owned kitchens could serve as a model. Brian Frank, who invests in young food companies through his FTW Ventures fund, said working with offices might be the best option for meal delivery. "Food delivery is going to be in demand no matter what," said Frank, who's not an investor in Eat Club. "Selling directly to enterprises, rather than fickle consumers, presents a more stable revenue stream. It also lowers the complexity of your logistics."
But the era of free lunch is over, says Howard Hartenbaum, a partner at venture firm August Capital. He said his firm looked at more than a dozen delivery companies before investing in Eat Club. He estimated it takes about $12.50 to deliver a single meal on time in most U.S. cities. "It has become obvious that you can't make money on individual deliveries; the cost of a single meal is too low to hide your associated fees," Hartenbaum said. "Who wants to subsidize a company with no path to profitability?"
ZeroCater, which delivers buffet-style meals prepared by local restaurants to offices, got a little extra cash in August, when it raised $4 million from investors. But the catering business has challenges, too. Zesty, another catering startup backed by Y Combinator, Peter Thiel's Founders Fund and others, said it has struggled to meet the lofty projections it set for itself in 2016. In January, the company cut about 20 percent of staff before expanding to a third market, San Jose, this month. Chris Hollindale, co-founder and chief executive officer of Zesty, said: "To be responsible and make our business stronger, we had to downsize."