Surveillance camera helps police nab serial street shooter suspect
More details are emerging about the way police connected the serial street shooting suspect to a violent string of crimes. One of the many pieces that led them to 23-year-old Aaron Saucedo was footage from a home surveillance camera.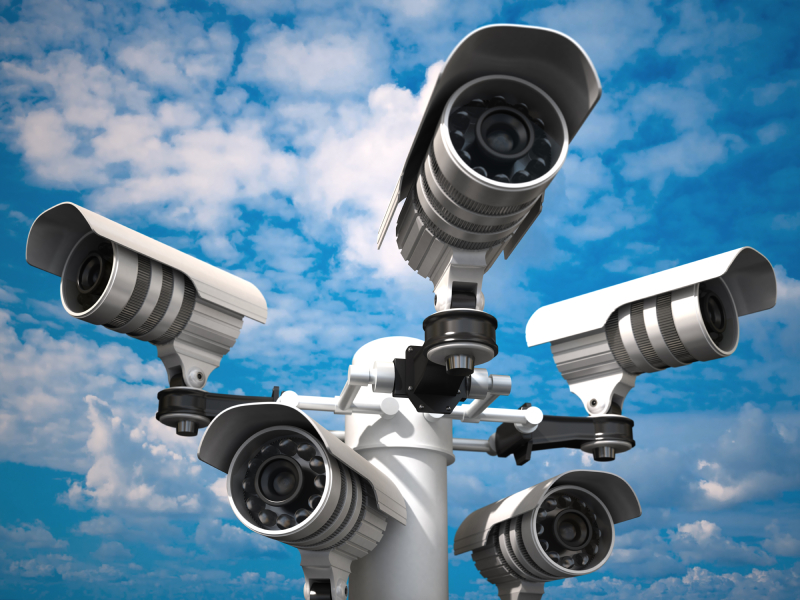 Luis Lopez says the last ten months have been full of apprehension for him and his family.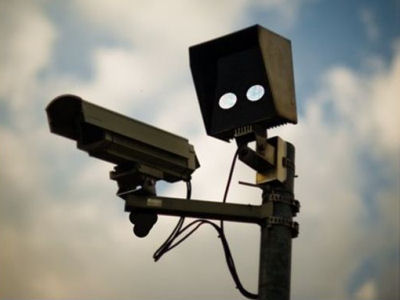 That's because the camera in front of their home may have captured the serial street shooting suspect, Saucedo, circling the area. The black BMW their surveillance cameras captured would fit the exact description of the car.