Court ruling nullifies US requirement that hobbyists register drones
FAA ponders options as appellate court withholds enforcing decision for seven days.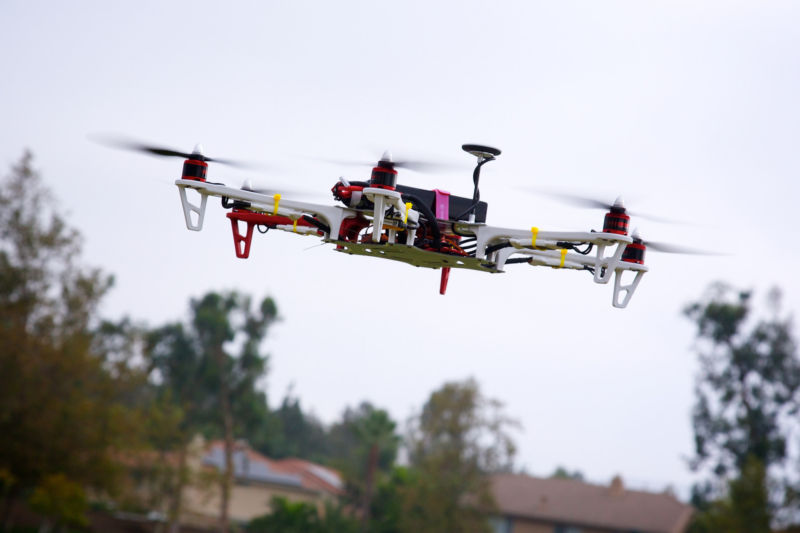 A federal appeals court on Friday struck down a regulation requiring the public to register drones. The US Circuit Court of Appeals for the District of Columbia found that the Federal Aviation Administration did not have the authority to regulate so-called "model aircraft."
Options, options
The FAA can abide by the decision or ask the court to reconsider its ruling. It could also appeal to the Supreme Court or ask Congress to legislatively grant the FAA registration authority.
"We are carefully reviewing the US Court of Appeals decision as it relates to drone registrations," the FAA said in a prepared statement. "The FAA put registration and operational regulations in place to ensure that drones are operated in a way that is safe and does not pose security and privacy threats. We are in the process of considering our options and response to the decision."
Ahead of Friday's ruling, the FAA told the appeals court that "it would threaten the safety of the national airspace system" if the court nullified the registration requirement.
Drone enthusiasts have registered more than 550,000 unmanned aircraft with the FAA. Registration was required to be updated every three years. Maximum
penalties
for failing to comply included three years in prison and a $250,000 fine.
The decision does not affect requirements that commercial drone operators abide by, as that class of drone operator already worked under different rules. Those regulations included the need to take a test to
get a license to fly
.