Merriam Webster updates tech word list—and you will believe which ones were added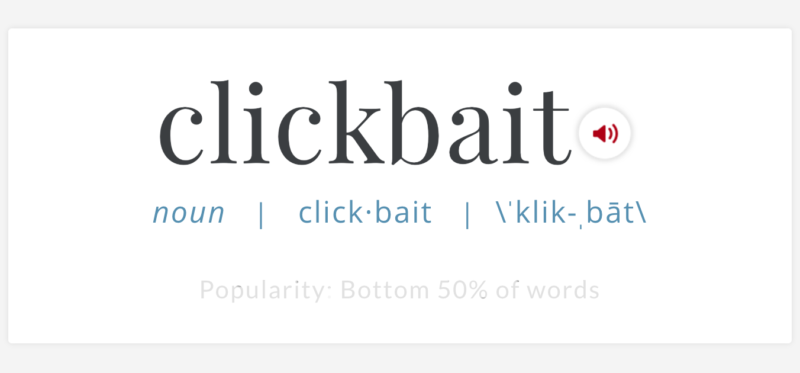 The dictionary makers at Merriam-Webster continue sticking to their once-a-year schedule of dumping a load of new English words into its database. The 2017 slew landed on Tuesday, a little earlier than recent years' March and April announcements. It seems the editors had a particular emphasis on technology words.
The most topical tech term on this year's list is arguably "net neutrality," which Merriam-Webster defines as follows: "the idea, principle, or requirement that Internet service providers should or must treat all Internet data as the same regardless of its kind, source, or destination." Like most words and phrases in Merriam-Webster's database, it includes a context quote, which, weirdly, describes the term as hard-to-define: "...a philosophical contest that's being fought under the banner of 'net neutrality,' a slogan that inspires rhetorical devotion but eludes precise definition. Broadly, it means everything on the Internet should be equally accessible—that the Internet should be a place where great ideas compete on equal terms with big money."