New independent terrorism reviewer revealed just days before David Anderson leaves post.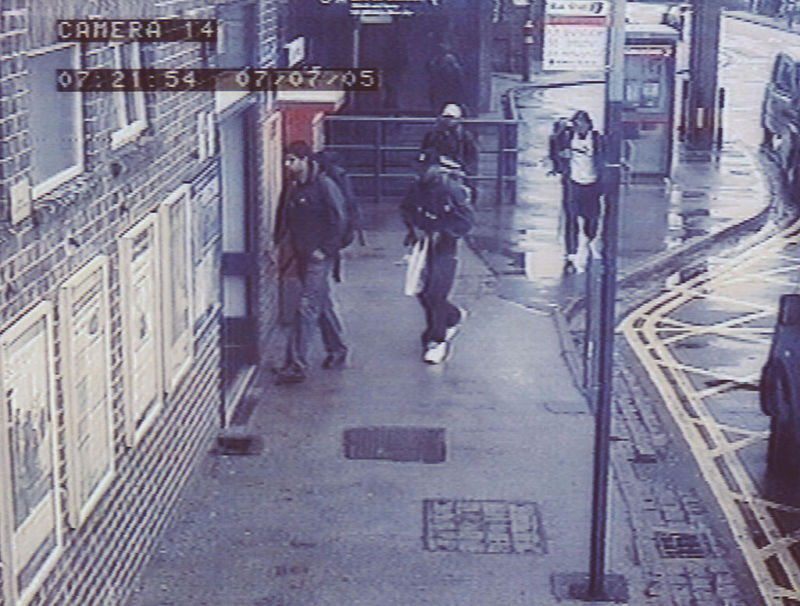 The home secretary Amber Rudd has appointed Max Hill QC as the UK's new independent reviewer of terrorism laws.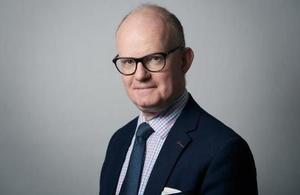 The home office said that Hill "has extensive experience both defending and prosecuting complex cases involving terrorism, homicide, violent crime, high value fraud, and corporate crime." He appeared at the inquest into the July 7 bombings in London, and prosecuted the July 21 bombers on behalf of the government.
Rudd said: "With the threat from terrorism continuing to evolve and diversify, it is vital we have robust oversight to ensure our counter-terrorism laws are fair, necessary and proportionate."
It will be interesting to see if Hill's style sharply differs from that of Anderson, who has a background in human rights law.
Upon announcing his resignation in April last year, Anderson called for a good range of candidates "not limited to white males" to apply for the job.
Anderson was required by the now expired Data Retention and Investigatory Powers Act 2014 (DRIPA) to carry out a report into investigatory powers—and specifically review the legality of government officials secretly snooping on communications data.
Among other things, he concluded that a new law should be drawn up "from scratch" and called on
judicial oversight for the authorisation of interception warrants
. But his recommendation to allow independent judges to sign off warrants was ignored by the government.
In late December, following a challenge to some of the provisions contained within DRIPA, the Court of Justice of the European Union ruled that the "general and indiscriminate"
retention of citizens' data communications was unlawful
where it is not being collected for serious crime cases.
The home office told Ars last week that it was still waiting for the Court of Appeal to set a date for its fight against that ruling.