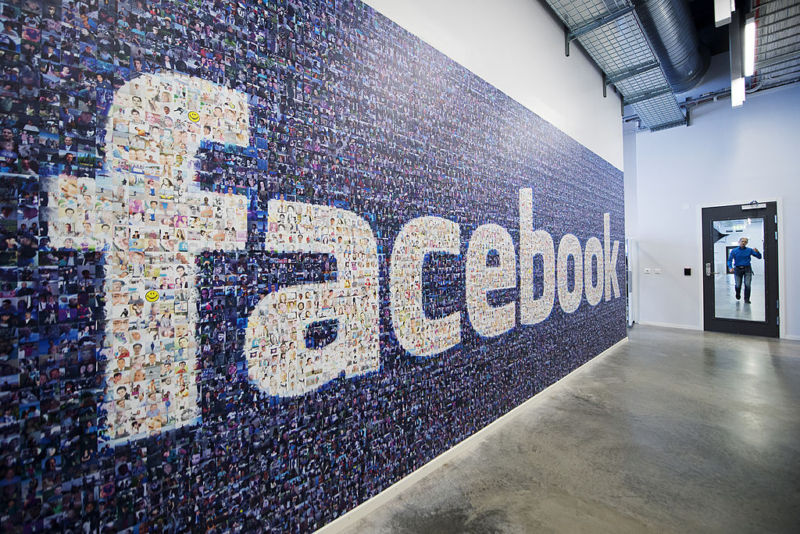 The lawsuits begin by extolling 3Com's history as an "industry pioneer" and leader in computer networking dating back to its founding in 1979, when computer networking was "nearly non-existent."
Some of the Plectrum lawsuits accuse defendants of having knowledge of the patents-in-suit because of the defendants' own patenting activity. For instance, Cisco mentioned the '951 patent in a disclosure for its own patent application. That leads Plectrum lawyers to argue that Cisco was "willfully blind of Plectrum's patent rights" and took actions that were "objectively reckless."
Plectrum's business address is the one-man Texas law firm of Jon Rowan, and its lawyers are Antonelli, Harrington, and Thompson, a four-lawyer Houston firm focused on patent litigation.
HP didn't respond to an e-mailed inquiry asking for comment about the patent transfers and ensuing lawsuits.