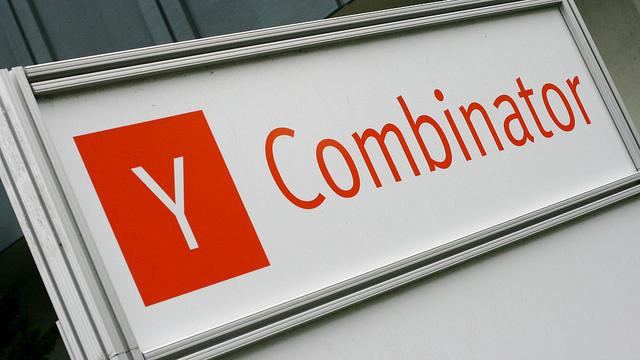 President Donald Trump has been good to the American Civil Liberties—that is, his policies have. The New York-based civil rights group said it collected as much as $24 million in donations over the weekend in response to the president's executive order on immigration.
Anthony Romero, the ACLU's executive director, told Ars in an e-mail that the rights group hopes to get Y Combinator to teach it how to spread its message. He wants the ACLU to "be at the leading edge of technology."
"Beyond financial contributions, the Silicon Valley community can help organizations like ours harness recent membership surges and spread the word about what the ACLU is doing to protect people's rights from violations by the Trump administration. Y Combinator and Sam Altman are true pioneers in innovation, and now they're also pioneers in the defense of civil liberties," Romero said.
"Our courts today worked as they should as bulwarks against government abuse or unconstitutional policies and orders. On week one, Donald Trump suffered his first loss in court," Romero said of the court ruling.