WikiLeaks to US government: Stop leaking secrets!
Sean Gallagher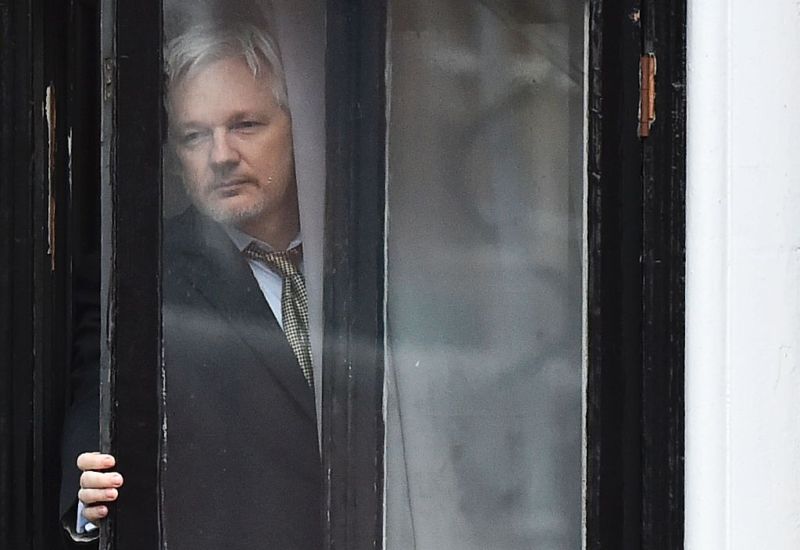 The NBC report drew an instant rebuke via Twitter from Trump. WikiLeaks, which has previously published leaked highly classified US intelligence data, cried foul over the leaks.
President Obama has not yet received the report, but he was given a briefing on its contents on Thursday. A final Top Secret, Compartmented Information version of the report will be delivered to cleared members of the administration and the Trump transition team today; Congress will receive a classified version of the report on Monday, and an unclassified version is expected to be made public early next week.