Watch out hackers: Deploying ransomware is now a crime in California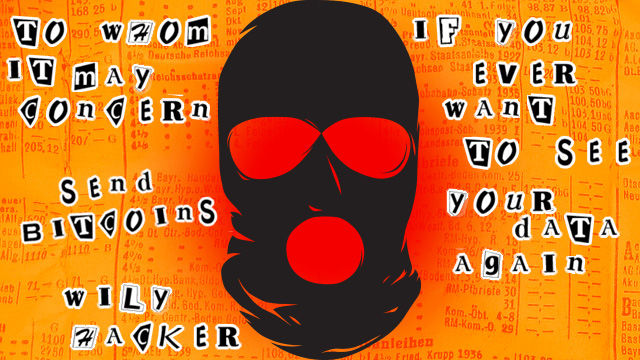 As of January 1, the delivery of ransomware is illegal in California thanks to Senate Bill 1137 going into effect.
State prosecutors had previously brought such cases under existing extortion statutes.
The new law was
signed
in September 2016, but it did not take effect until earlier this week in America's most populous state. The maximum penalty for ransomware usage will be four years in state prison. Wyoming became the first state to pass a similar statute in 2014.
"This legislation provides prosecutors the clarity they need to charge and convict perpetrators of ransomware," Sen. Bob Hertzberg (D-Van Nuys) said in a
statement
in September 2016. "Unfortunately, we've seen a dramatic increase in the use of ransomware. This bill treats this crime, which is essentially an electronic stickup, with the seriousness it deserves."
According to the FBI, ransomware payouts in the United States jumped from $25 million in all of 2015 to over $209 million in just the first quarter of 2016.
Watch out hackers: Deploying ransomware is now a crime in California
Reviewed by
Chidinma C Amadi
on
7:10 PM
Rating: