USWNT's Alex Morgan, Crystal Dunn bolt NWSL for Europe
Alex Butler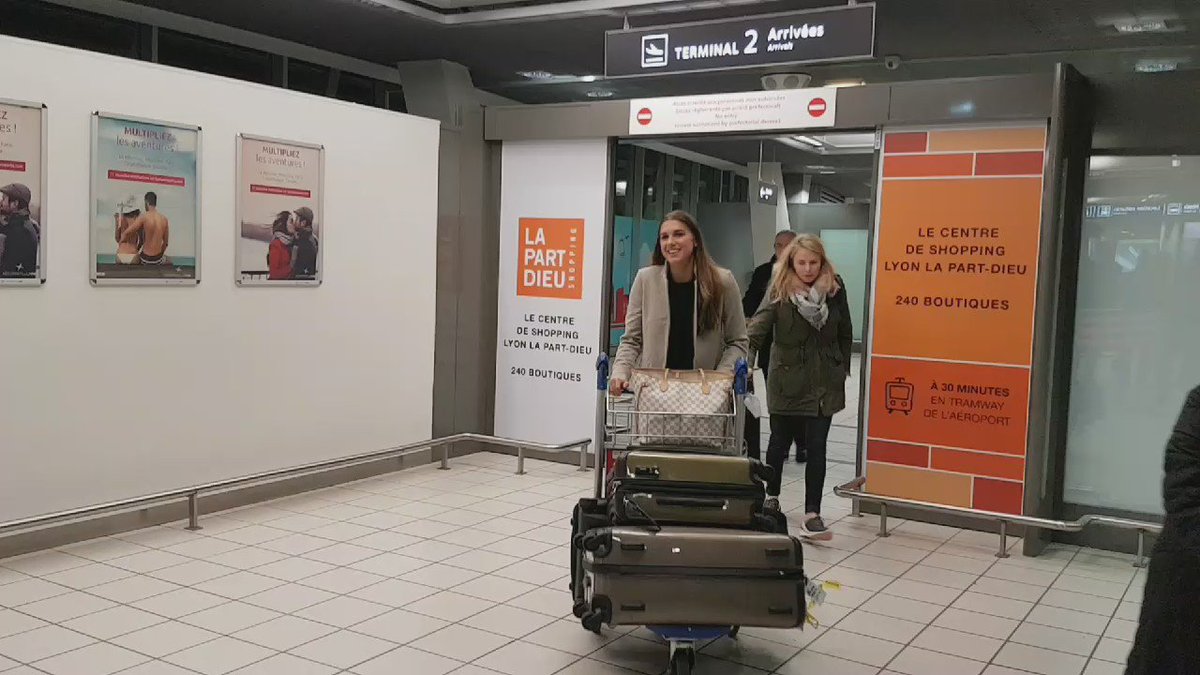 American striker Alex Morgan arrived in Lyon Thursday, ahead of her six-month loan to Olympique Lyonnais.
The USWNT star is leaving Orlando Pride during the stay. Upon getting off the long flight, Morgan signed autographs and posed for pictures with fans at the airport.
"My decision to play for Lyon was not an easy one, but it is an important step in my evolution as a player," Morgan said in a statement on the Pride website. "I want to thank the Pride and our incredible fans and community for their continued support. I look forward to returning home this summer as a better player and leader to join my teammates at our new stadium as we compete for a NWSL Championship."
Fellow USWNT player Crystal Dunn also left the National Women's Soccer League recently to play for Chelsea FC of the FA Women's Super League. Dunn won the NWSL's Golden Boot in 2015 and is signed with Chelsea until 2018.
Morgan was traded from the Portland Thorns FC to Orlando for its inaugural NWSL season in 2016.
"We are obviously disappointed that Alex will miss the beginning of the Pride season but understand her wishes to play in Europe and we look forward to her rejoining her teammates after Lyon's season," Orlando City SC Founder and
President Phil Rawlins said in a statement
.
"This in no way affects our plans or commitment to growing Orlando Pride and we will continue providing the team the best available players, training resources and staff to become a championship contender in the NWSL and a leader in women's professional soccer."
Morgan had 17 goals and three assists in 2016 for the USWNT. Dunn had 14 goals and eight assists.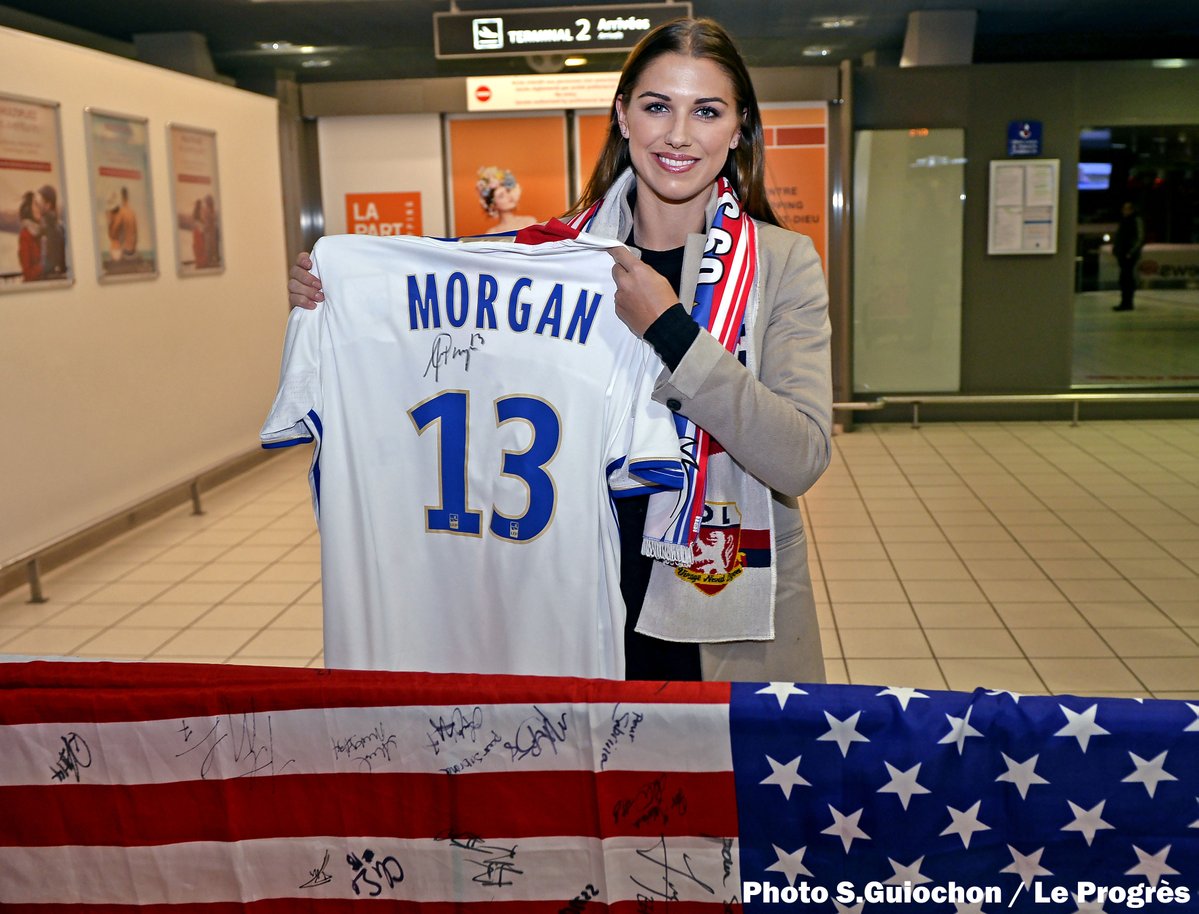 "I'm leaving a lot back home but I know for me this is a unique opportunity,'
Dunn said in a statement via Chelsea.
'Women's football in England has come so far in the last five or six years and I'm really happy to be here while awareness is growing because I get to feel that energy."
"Chelsea have a great group of girls and on the men's side, Antonio Conte has it going well. What is unique about the club is how close-knit the women's and men's teams are and I think that bodes well for us in the WSL," Dunn said.