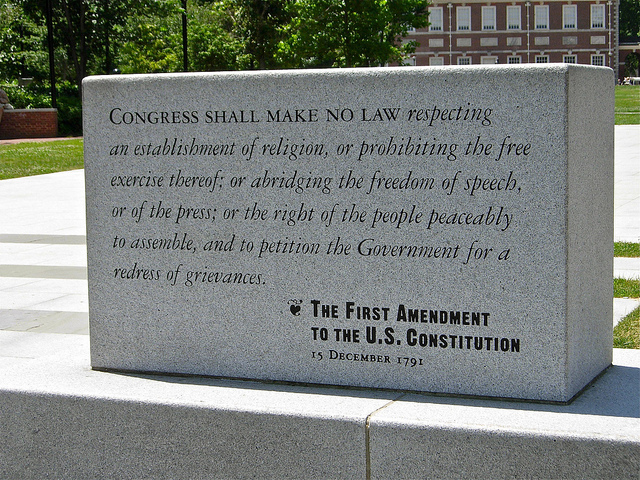 But how this pricing structure is described to customers is at the heart of the First Amendment battle. The laws require that merchants inform customers that price differences for cash or credit purchases are cash "discounts" and not credit card surcharges. This means merchants are not allowed to charge a base price before tacking on a fee to those using credit cards.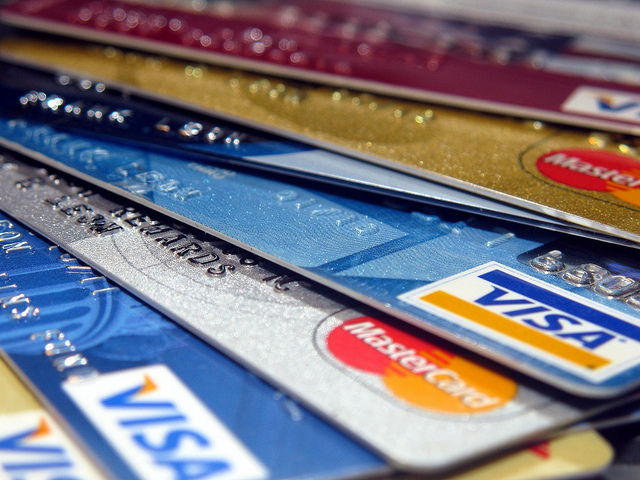 In New York, breaching that law, heavily backed by the banking industry, is punishable by up to a year in jail.
Merchants brought a challenge to the Supreme Court contending the measure is a violation of their First Amendment rights of speech because it restricts what they can say about their prices, not how much they can charge. What's more, they say the law does not protect consumers. "Its effect is to criminalize truthful speech conveying price information," they argue. New York maintains the law is designed to minimize profiteering. "... the imposition of a surcharge is not an act of speech that the First Amendment restricts the government from regulating."
The issue reached the justices in a case concerning a Portland-based Asian-American rock band that sought to trademark its name, The Slants. Previously, decisions have come down on both sides regarding trademarking offensive names. The most notable denial is likely the name of the NFL's Washington franchise, "Redskins." But lesser-known denials include "Stop the Islamization of America," "The Christian Prostitute," "AMISHHOMO," "Mormon Whiskey," "Ride Hard Retard," "Abort the Republicans," and "Democrats Shouldn't Breed."
By contrast, other potentially offensive names have been trademarked. Some of these examples include "Dangerous Negro," "Celebretards," "Stinky Gringo," "Midget-Man," and "Off-White Trash."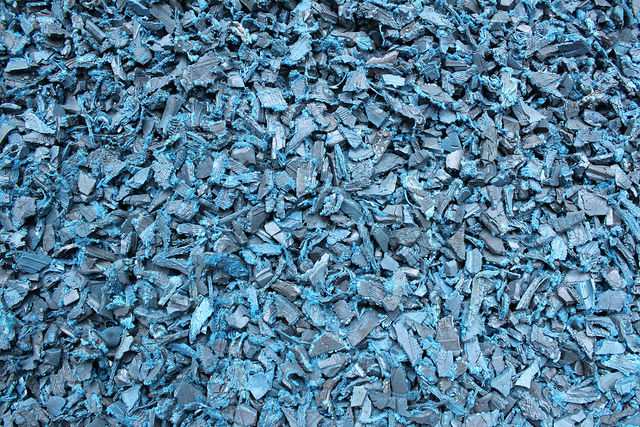 Missouri counters that the state has done nothing to interfere with the church's ability to worship or run its church child daycare program. Missouri's constitution prohibits state funds from going "directly or indirectly, in aid of any church, sect, or denomination of religion." And Missouri also said that the First Amendment prohibits government from making laws that "prohibit" the free exercise of religion. But Missouri also says it is free to enact laws that "frustrate" religion.
The family said it moved to Nevada to avoid prosecution.