US court says PSN data doesn't get Fourth Amendment protection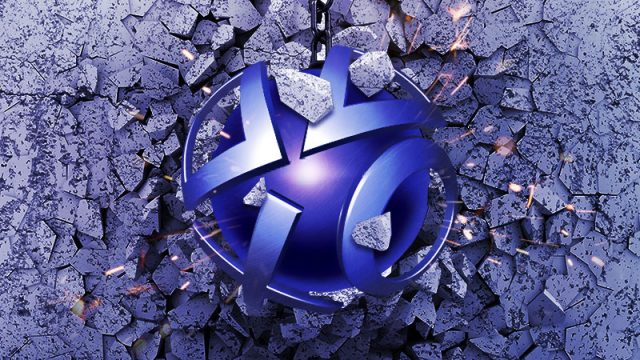 The case involves Michael Stratton, who went by the handle Susan_14 on PSN. According to Sony, Stratton was reported to PSN multiple times for sending spam messages asking about interest in child pornography. After reviewing the Susan_14 account in response to these complaints, Sony found that several images containing child porn had been downloaded by and uploaded to the account.
Sony shared information about the Susan_14 account and the images with the National Center for Missing and Exploited Children. The NCMEC then coordinated with the FBI to get additional information about Susan_14's e-mail address and IP address from Google and CenturyLink via subpoena. This action led to a warrant on Stratton's Kansas home, the discovery of child pornography stored on his PS3, and his arrest.
But the court found that Sony was not working at the government's behest and instead "monitors its users' accounts to protect its own interests in a safe online gaming community." Basically, the law doesn't
require
Sony to monitor its network for child pornography but only forces the company to report such content
if
it finds it. Since Sony was monitoring Stratton's account for its own benefit and in response to a use complaint, the court found that Sony was not "act[ing] on behalf of the government or subject to its control." Therefore, Sony was a private party whose search was not subject to the Fourth Amendment.