Meanwhile, Whitehall continues to keep its digital strategy to itself.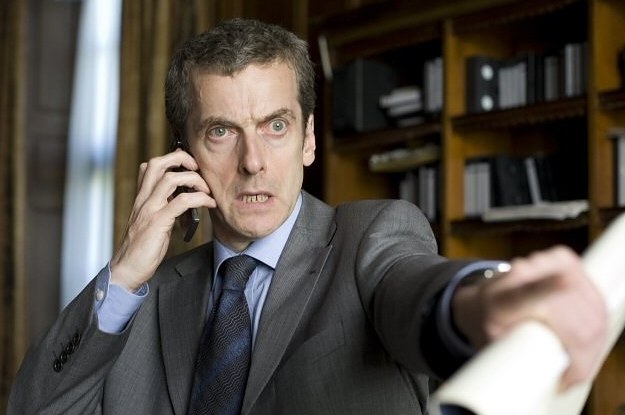 While the UK government continues to blame Brexit for a lengthy delay to the publication of its digital strategy, chancellor of the exchequer Philip Hammond has popped up at Microsoft's Reading HQ to unveil plans for the software giant to train 30,000 civil servants in digital skills.
Today I'm

@MicrosoftUK

in Reading. Their commitment to tech, skills & apprenticeships will help keep UK at the cutting edge of innovation.
Following the [EU] referendum on 23 June, the government has been working hard to get the digital strategy right, ensuring that it helps to make the UK a country that works for everyone.

I would like to assure you that the recommendations raised by the committee on digital skills were carefully considered across government and that ensuring the UK has a strong supply of digital skills remains a high priority.

That is why we are working hard to boost this at all levels—from the basic digital skills people need to make the most of being online, to the specialist digital skills for the growing number of specialist digital roles across the economy.
His missive clearly chimes with the government's decision to parachute in US tech giant Microsoft to offer free digital training to public servants and British citizens.
"In the wake of the EU referendum vote, the UK is looking at charting a new and different path to its future and Microsoft is committed, as it has been for more than thirty years, to helping the UK realise its full potential," said Microsoft's UK boss Cindy Rose, who—unable to resist a publicity plug—added: "We believe maintaining the UK's global competitiveness relies on a successful transition to a cloud-enabled economy.
"At Microsoft, we aim to do our part by investing back into the UK digital economy to ensure people of all ages and backgrounds are equipped with the skills necessary to thrive into the future," she said.
Do you know more about the government's MIA digital strategy?

Please get in touch

. We will respect your privacy, and secure communications channels are available.