Oakland may become rare American city with strict rules for spy gear use
Cyrus Farivar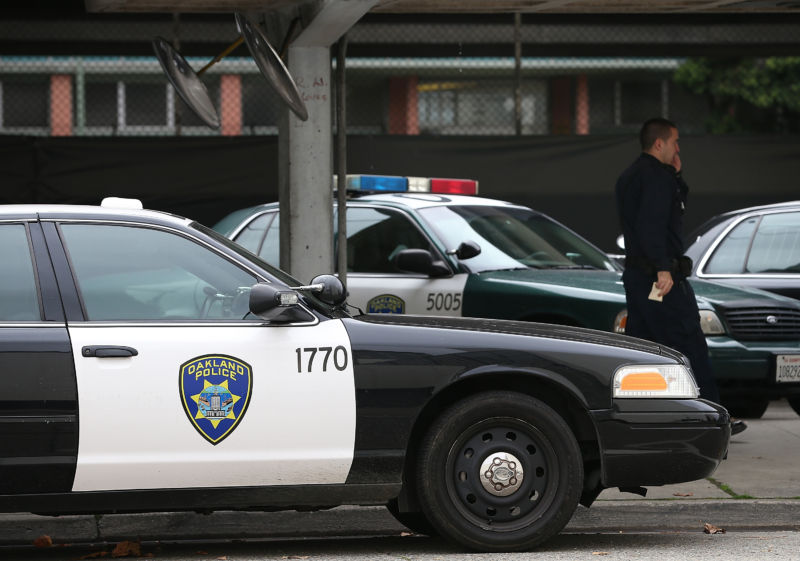 OAKLAND, Calif.—A local privacy committee has sent a proposed surveillance oversight ordinance to the city council. This is a rare example of a major American city set to impose stricter controls on the acquisition, use, and evaluation of spy gear.
The draft ordinance may still be subject to minor changes before being adopted by the city council, particularly as to how it will be enforced.
Surveillance Impact Report
Oakland's privacy commission was created in the wake of the controversy that bubbled up here shortly after the Snowden revelations during the summer of 2013. Local privacy activists and other concerned citizens caught wind of the fact that the
city had formally accepted federal grant money
to build a "Domain Awareness Center" for the Port of Oakland (the nation's fifth-largest port) and the city itself. That plan was eventually scaled back to exclude the city.
For years, American cities have often accepted federal, state, or regional grant money to obtain various surveillance equipment for their local law enforcement agencies. Lawmakers often don't ask questions as to how and in what circumstances such gear will be used, neither do they typically evaluate after the fact whether those tools have been actually effective in reducing crime.
In Oakland, for example, the police acquired cell-site simulators (commonly known as stingrays) in 2007, but there won't be a public policy for their use until later this year. The new law creates a mechanism to evaluate future surveillance technologies and to evaluate old ones through a "Surveillance Impact Report."
a) A description of how the surveillance technology was used, including the quantity of data gathered or analyzed by the technology;

b) Whether and how often data acquired through the use of the surveillance technology was shared with outside entities, the name of any recipient entity, the type(s) of data disclosed, under what legal standard(s) the information was disclosed, and the justification for the disclosure(s);

c) Where applicable, a breakdown of what physical objects the surveillance technology software was installed upon; for surveillance technology software, a breakdown of what data sources the surveillance technology was applied to;

d) Where applicable, a breakdown of where the surveillance technology was deployed geographically, by individual census tract as defined in the relevant year by the United States Census Bureau;
"I know everybody in this room is nervous about the Trump administration, so this is a necessary action," Hofer said during the meeting.