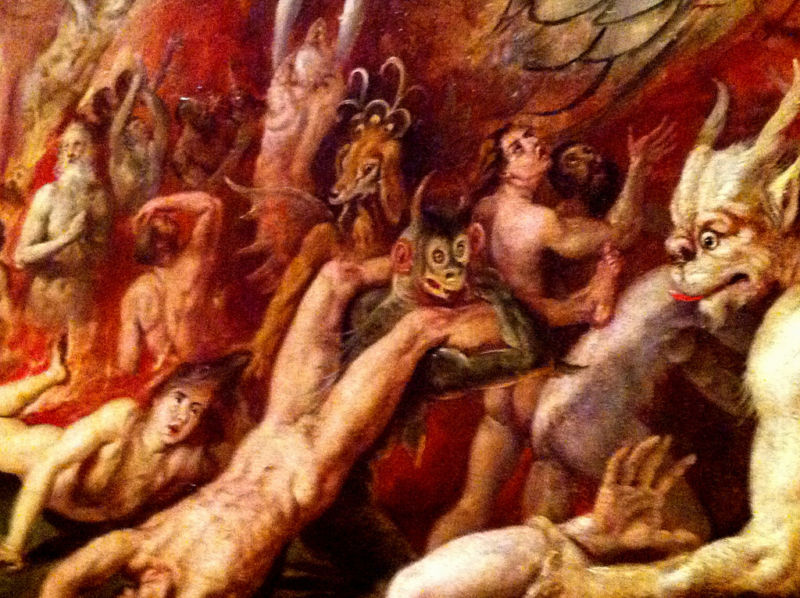 A North Carolina man has pleaded guilty to a conspiracy that illegally accessed the e-mail and social media accounts of Central Intelligence Director John Brennan and other senior government officials and then used that access to leak sensitive information and make personal threats.
The statement of facts shows Liverman discussing other intrusions with Cracka. After getting a cellphone number Cracka had unlawfully obtained from a breached online account belonging to Victim 2, Liverman dialed it to make sure it belonged to the government official, whose real-world identity couldn't be immediately confirmed by Ars. Liverman "then paid an online service to automatically dial Victim 2's phone number once an hour, for 30 days, and leave a threatening recorded message."
"We will keep a close eye on your family"
Cracka used Victim 2's official credentials to gain unauthorized access to the Law Enforcement Enterprise Portal, an online database that's supposed to be available only to law enforcement officials. At Liverman's request, Cracka used his access to obtain a list of more than 80 police officers and law enforcement employees in the Miami area. On January 6, 2016, Liverman posted the list online.
According to an
affidavit filed in September
, the group didn't rely on computer hacking to break into restricted accounts. Instead, members used social engineering in which they impersonated their targets and various IT support personnel purporting to help the victims. On October 11, 2015, one of the suspects allegedly accessed the account belonging to Brennan by posing as a technician from Verizon. The suspect then tricked another Verizon employee into resetting the password for Brennan's Internet service. Prosecutors said the suspects went on to take over a Brennan AOL account.
The group allegedly used similar techniques to access other accounts. The affidavit said another group member appeared to gain access to a law enforcement database by calling an FBI help desk and asking that Giuliano's password be reset. Now, Liverman faces a maximum possible sentence of five years in prison at sentencing, which is scheduled for May 12.