Hackers unlock NES Classic, upload new games via USB cable
Sam Machkovech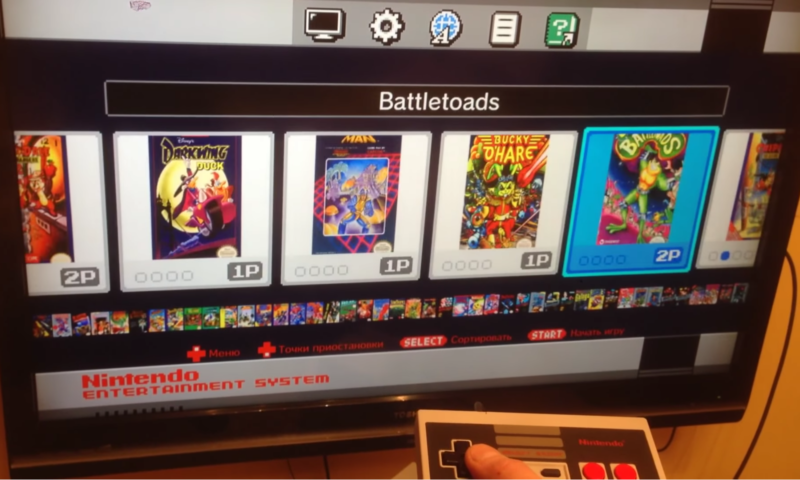 This week saw separate hackers in Japan and Russia figure out soft-mod solutions to adding new games to the NES Classic. This means you don't need to grab a screwdriver or a soldering iron to mod yours.
Once you've added your own game files, which should also include custom JPGs that will appear in the NES Classic's "box art" GUI, you'll have to repack the hardware's kernel, then fully flash the hardware yourself. (Again, we remind you, these kinds of technical steps can result in a bricked NES Classic if anything unexpected happens.) Do all of those steps correctly, and you'll see every single game you've added appear in the slick, default interface.
Modders have yet to discover the limits of the Classic's memory or interface. So far, players who've exceeded the system's shipping default of 30 haven't reported issues with adding more; the above video shows a system with 25 additional titles, including beloved third-party hits like
Contra
and
Battletoads
.