Google plugs severe Android vulnerability that exposed devices to spying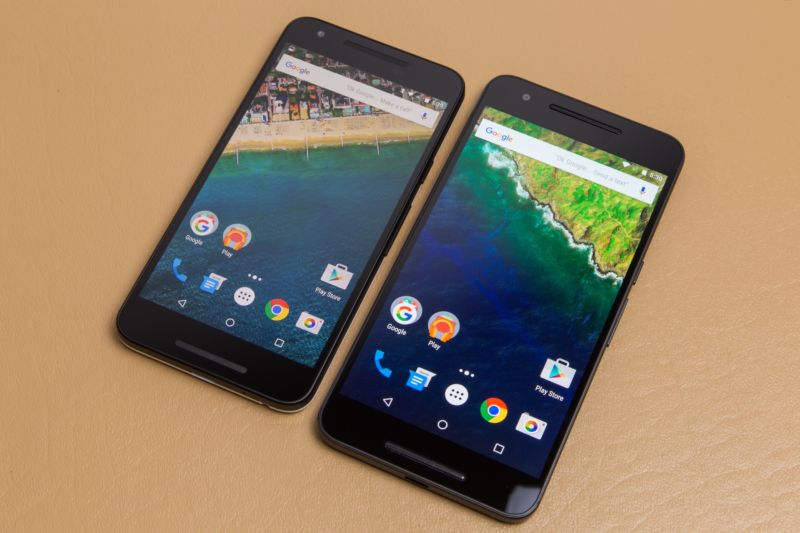 Google has shut down a "high-severity" exploit in its Nexus 6 and 6P phones which gave attackers with USB access the opportunity to take over the onboard modem during boot-up—allowing them to listen in on phonecalls, or intercept mobile data packets.

The exploit also allowed access to find the phone's "exact GPS coordinates with detailed satellite information, place phone calls, steal call information, and access or change nonvolatile items or the EFS partition."
It was complex to activate, requiring the victim to have Android Debug Bridge (ADB) enabled on their devices—a debugging mode used by developers to load APKs onto Android phones—and to have manually authorised ADB connectivity with the infected PC or charger. However, according to the researchers, there were significant workarounds.
The vulnerability in 6P enables the ADB interface even if it was disabled in the developer settings user interface. With access to an ADB-authorised PC, a physical attacker could open an ADB session with the device and cause the ADB host running under the victim's PC to RSA-sign the ADB authentication token even if the PC is locked.

Such an ADB connection would enable an attacker to install malware on the device. PC malware on an ADB-authorised machine might also exploit CVE-2016-8467 to enable ADB and install Android malware. The PC malware waits for the victim to place the device in the fastboot mode to exploit the vulnerability.
From there, provided attackers had USB access, they were able to reboot the phones into a special bootmode which permanently enabled the various additional interfaces, no longer needing ADB to run.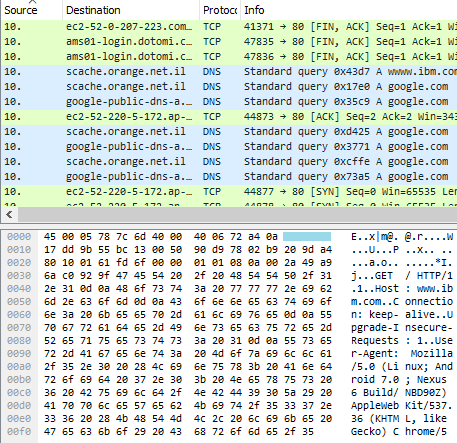 Google plugs severe Android vulnerability that exposed devices to spying
Reviewed by
Chidinma C Amadi
on
8:14 PM
Rating: