Donald Trump takes oath of office—what to expect from an unexpected presidency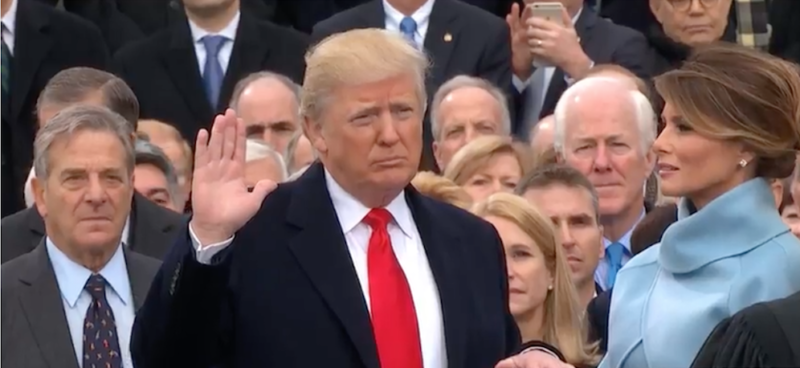 Donald J. Trump won the US presidency in November on a campaign that repudiated both his opponent and the Obama administration. Today he took the oath of office and became the nation's 45th president—despite the political pundits and polls predicting victory for his Democratic rival, Hillary Clinton.
The Republican's ascendancy from billionaire real estate mogul to the world's most powerful elected official promises to usher in a new era, one that includes a remaking of the Supreme Court and alterations of US policy when it comes to space, broadband, healthcare, manufacturing, immigration, cyber defense, the environment, and even foreign relations (from diplomacy to the reliance on foreign labor enjoyed by companies like Apple). All of these potential changes only seem more imminent due to the fact that the newly inaugurated Trump, and his Vice President Mike Pence, enjoy a GOP-controlled House and Senate.
"The time for empty talk is over. Now arrives the hour of action," Trump said after he was sworn in by Chief Justice John Roberts. Moments later, Trump added: "We stand at the birth of a new millennium, ready to unlock the mysteries of space, to free the earth from the miseries of disease, and to harness the energies, industries and technologies of tomorrow. A new national pride will stir ourselves, lift our sights and heal our divisions."
Space: The final frontier
All that said, there is currently a leading choice to become NASA administrator, Republican Congressman Jim Bridenstine of Oklahoma. Bridenstine has been a proponent for the privatization of satellite data and, if appointed, is likely to favor private solutions for NASA spaceflight operations.
The death of net neutrality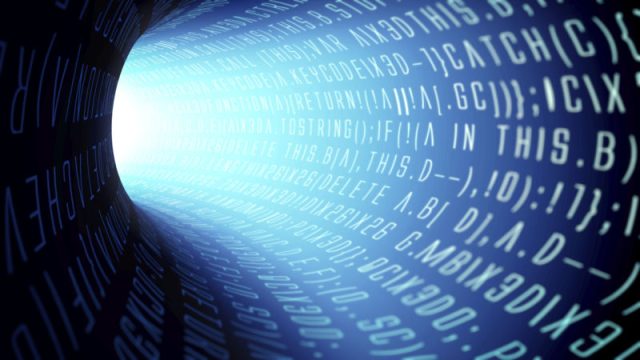 Obamacare on life support
A 1976 law bans federal funds to pay for abortions. Abortions, however, make up only about three percent of Planned Parenthood's work, with the rest focusing on women's health issues. The organization runs more than 650 health centers around the country, serving around 2.5 million patients a year. And it depends on federal funding for many of those health initiatives. In 2014, for example, federal lawmakers gave Planned Parenthood roughly $553 million—about 43 percent of its overall funding.
Taking a bite out of Apple, automakers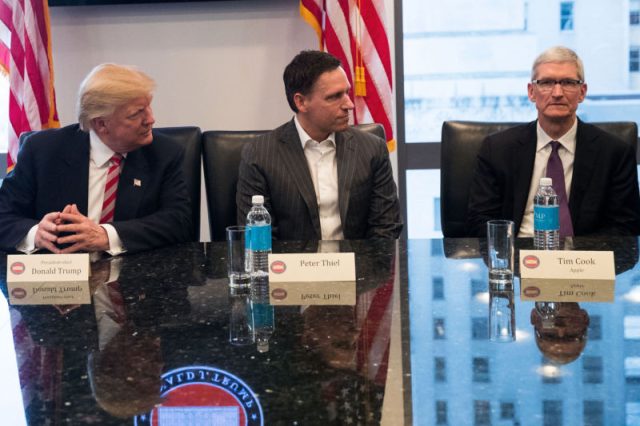 One of Trump's key election and post-election points has been jobs, specifically the idea that US companies must stop outsourcing and bring manufacturing jobs home.