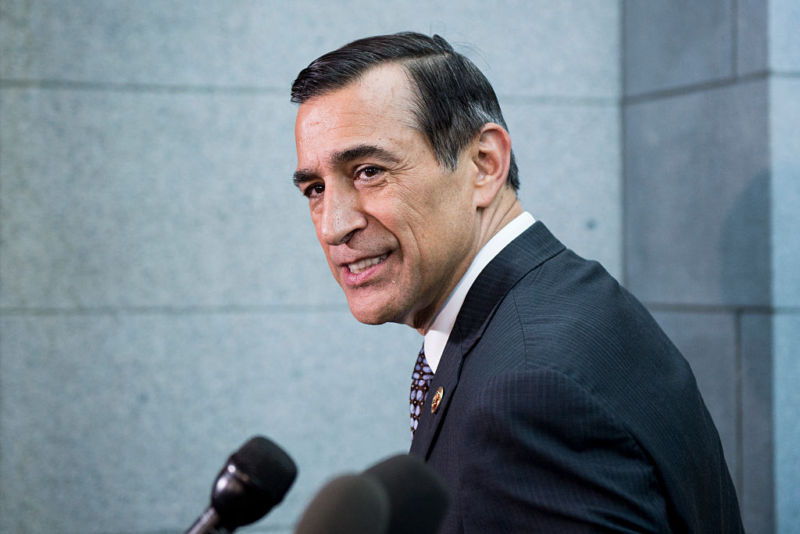 President-elect Donald Trump is just a week away from taking office. From the start of his campaign, he has promised big changes to the US immigration system. For both Trump's advisers and members of Congress, the H-1B visa program, which allows many foreign workers to fill technology jobs, is a particular focus.
End to arbitrage
Hira suggested raising the wages of H-1B workers to "clean up some of the most flagrant abuses." He also suggested increased enforcement by the Secretary of Labor and random audits of H-1B employers, added safeguards which haven't yet seen a champion in Congress.
Harj Taggar, founder of tech recruiting firm TripleByte, told Ars in an interview that outsourcing firms' dominance of the system has discouraged his clients, typically small to mid-sized startups, from participating in the visa lottery.
That could change, though, if minimum wages for H-1B visas are raised. Outsourcing firms might find it more difficult to profit from the difference between the market wage and what their workers are typically paid, leaving more visas for others.
"You'll start seeing Bay Area technology companies say, if the chances [of getting a visa through the lottery] have gone from 5 percent to 30 percent now that there's less competition, you'll see more engage in the program," said Taggar. "If you raise the minimum wage requirement to $100,000, that will still fall below the average that engineers in particular, in particular those who have been working for a few years, will command in salary."