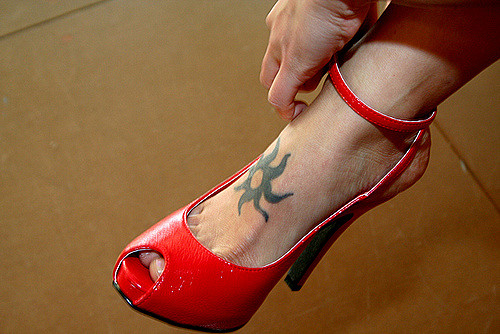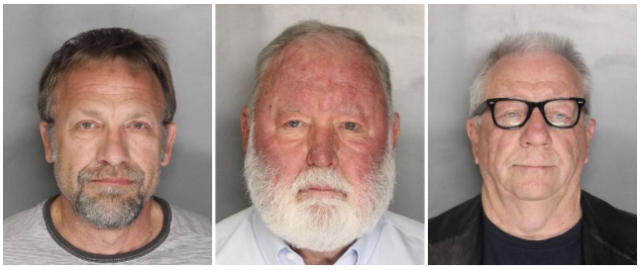 "Like the decision by Craigslist to remove its adult category in 2010, this announcement is the culmination of years of effort by government at various levels to exert pressure on Backpage.com and to make it too costly to continue," Backpage told Congress late Monday,
Since mid-2015, the Subcommittee has, for reasons unrelated to the legislative responsibilities of Congress, sought to compel Backpage, an online publisher of third party-created advertisements, to provide a virtually unlimited amount of information regarding the company's core editorial decisions: what material it would publish and what material it would not publish. Backpage strongly believes that this core activity lies at the very heart of the protection against government interference afforded publishers of both print and online speech by the First Amendment. Backpage believes that the Subcommittee's quest for this information is not for the purpose of informing the legislative work of the Senate, but rather is part of a coordinated effort to drive Backpage out of business.
Reaction to the news was vitriolic on both sides of the issue, and comes a day before Lacey, Larkin and Ferrer were to testify before the Senate committee.
"Backpage's response wasn't to deny what we said. It was to shut down their site. That's not 'censorship'—it's a validation of our findings," Sens. Rob Portman (R-Ohio) and Claire McCaskill (D-Mo.), who led the Senate investigation, said in a statement.
Emma Llansó, director of free expression at the Center for Democracy & Technology, said "The tactics used against sites like Backpage threaten speech far beyond what's posted on online classified ad sites. When government officials move beyond the bully pulpit and conduct persistent pressure campaigns to achieve a result repeatedly denied to them in court, we're in the territory of unaccountable government censorship that is anathema to First Amendment values."