AT&T raises phone activation fee another $5, now charges $25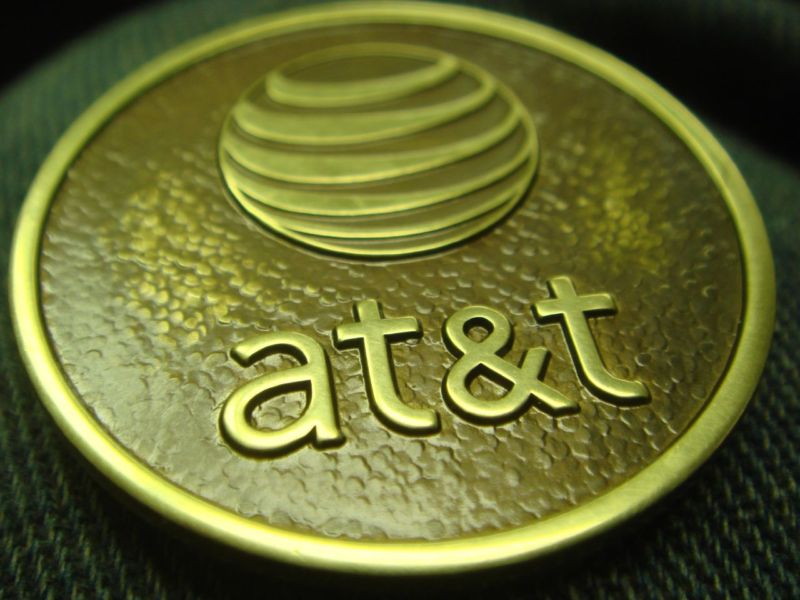 AT&T has raised its non-contract phone activation and upgrade fee from $20 to $25, the latest increase for a fee that didn't even exist until July 2015.
"We are making a minor adjustment to our activation and upgrade fees. The change is effective today," AT&T told Ars.
AT&T also still charges the $45 activation and upgrade fee on two-year contracts, but those contracts are "available only on select devices."