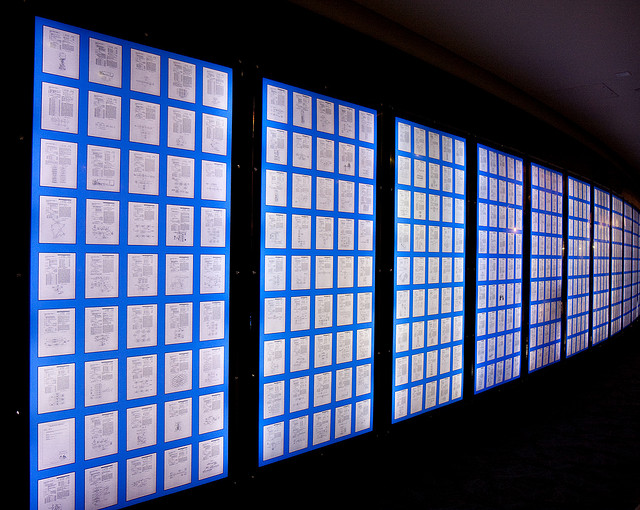 "These filings by Apple's Chinese subsidiary are just part of Apple's efforts to find ways to pay less for Qualcomm's technology," said Qualcomm general counsel Dan Rosenberg. "Apple was offered terms consistent with terms accepted by more than one hundred other Chinese companies and refused to even consider them... Qualcomm is prepared to defend its business model anywhere in the world."
The FTC lawsuit says Qualcomm had a "no license, no chips" policy, in effect putting a patent "tax" on any cell phone makers who used non-Qualcomm products.
Apple's lawsuit accuses Qualcomm of "double-dipping" royalty payments. Apple's contracted manufacturers buy Qualcomm chips and take a patent license, and then Apple is required to pay for a separate patent license.
Combined chip purchases from Apple and Samsung account for 40 percent of Qualcomm's $23.5 billion revenue in the last fiscal year, according to Reuters.