SpaceX just teased a photo of its highly anticipated Falcon Heavy rocket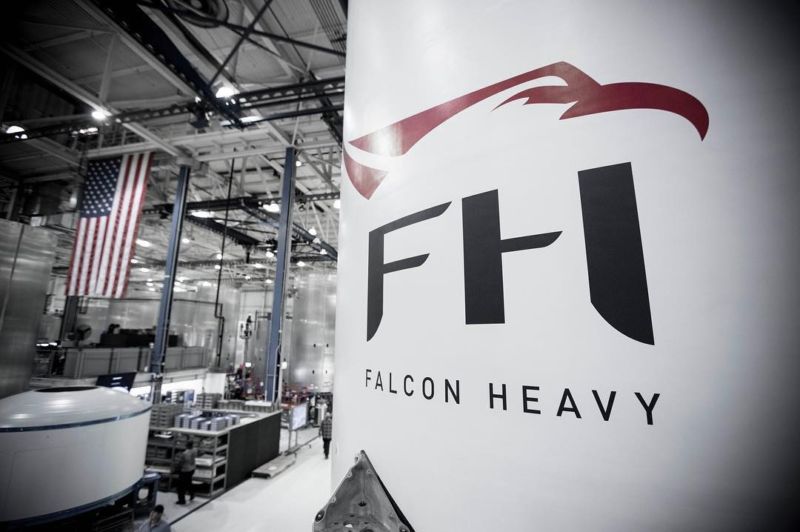 But could the long-delayed rocket actually be close to flying? A photo of real hardware offers a positive sign that the rocket may indeed be getting closer to the launch pad. And the fact that the Falcon Heavy's pad at Launch Complex 39A in Florida is now almost ready for use also lends credence to the fact that the long-promised booster may soon fly.
A Moon rocket?
But first, the Falcon Heavy must fly. SpaceX has just teased the spaceflight community with the very real possibility that it might happen next year.