A Charleston, South Carolina, judge declared a mistrial Monday in the case of a white South Carolina police officer on trial for the video-taped shooting of Walter Scott, a 50-year-old black man. The video was secretly taken last year by a passerby, and it has been viewed online millions of times. This week, after four days of deliberations, the 12-member jury announced it was hopelessly deadlocked.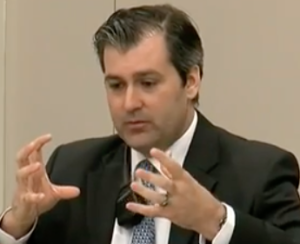 Charleston County's top prosecutor vowed a retrial. "We will try Mr. Slager again," Scarlett A. Wilson said in a statement.
Jurors in this case had the option of a murder conviction, which would have netted Slager a 30-year-to-life term, and a voluntary manslaughter charge. That charge carries a term of two to 30 years, and it's designed to allow jurors to convict on a lesser charge that the officer killed out of the heat of passion after provocation.
"I want to thank your for your service," the judge said after excusing them.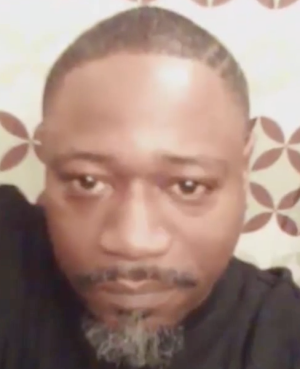 Slager has been free on a $500,000 bond since January. While he now faces a retrial on the state charges, federal charges against him are pending. Those include allegations of civil rights violations and obstruction.
The city of North Charleston has settled a lawsuit with the Scott family for $6.5 million.