By The Sports Xchange
We are deeply saddened to learn of the passing of the first
#
Padres
All-Star, catcher Chris Cannizzaro. Our thoughts are with his family.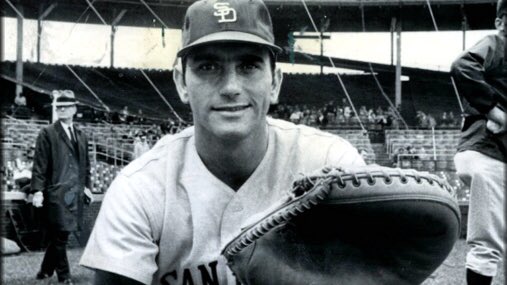 Former major league catcher Chris Cannizzaro has died after a battle with lung cancer and chronic obstructive pulmonary disease. He was 78.
Cannizzaro died on Thursday. The
San Diego Padres
confirmed his death on Friday.
Cannizzaro batted .235 with 18 homers in 740 career games. He was known for his defensive prowess and having one of the strongest throwing arms of his era.
Cannizzaro batted .220 with four homers and 33 RBIs in 1969, the season in which he was an All-Star. His best season came one year later, when he batted .279 with five homers and 42 RBIs for San Diego.