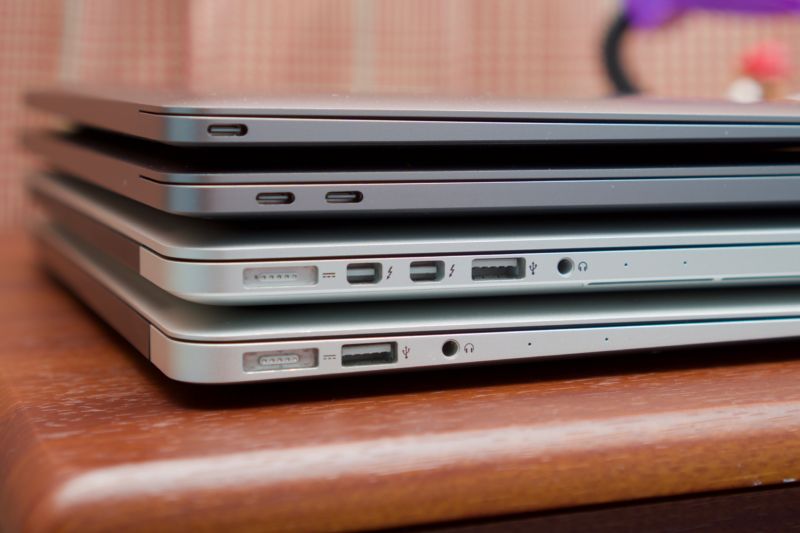 If you put in an order for a new MacBook Pro, welcome! You're about to enter a brave new world, one where all your ports look the same as each other but remain totally different from every other port on whatever laptop you were using before.
That said, the future looks brighter than the present, especially if you happen to have a phone or tablet or laptop that completely forgoes all other ports in favor of USB-C. Dongles, adapters, and new cables will easily be the norm for the next half-decade or so until everyone catches up, and it's frustrating to have to dig through piles of Amazon listings to find stuff that will get the job done.
Table of Contents
USB Type-A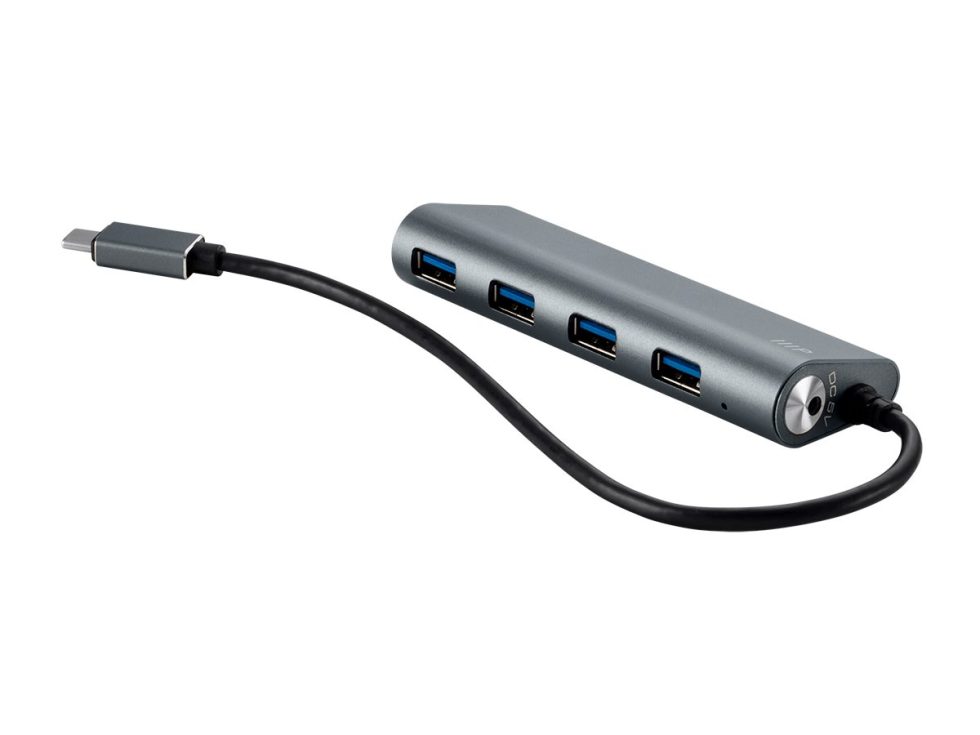 Micro USB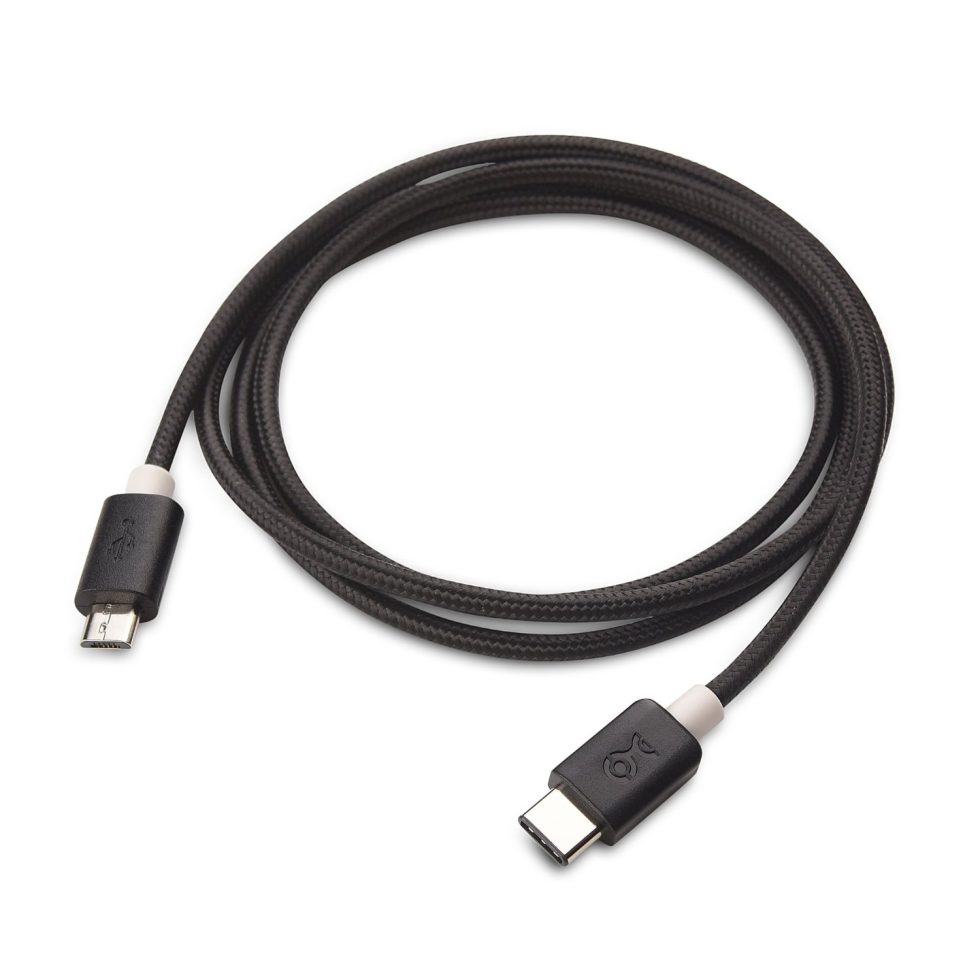 Mini USB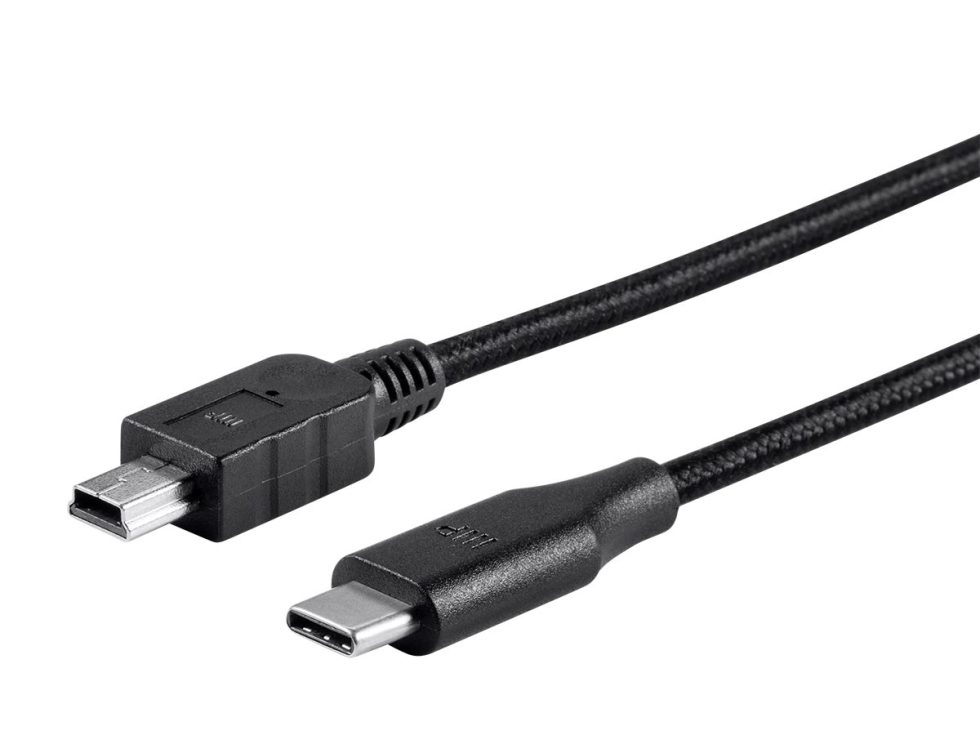 It has become rare these days, but you'll still sometimes run into the larger mini USB connector in DSLRs, external drives, and other accessories.
Lightning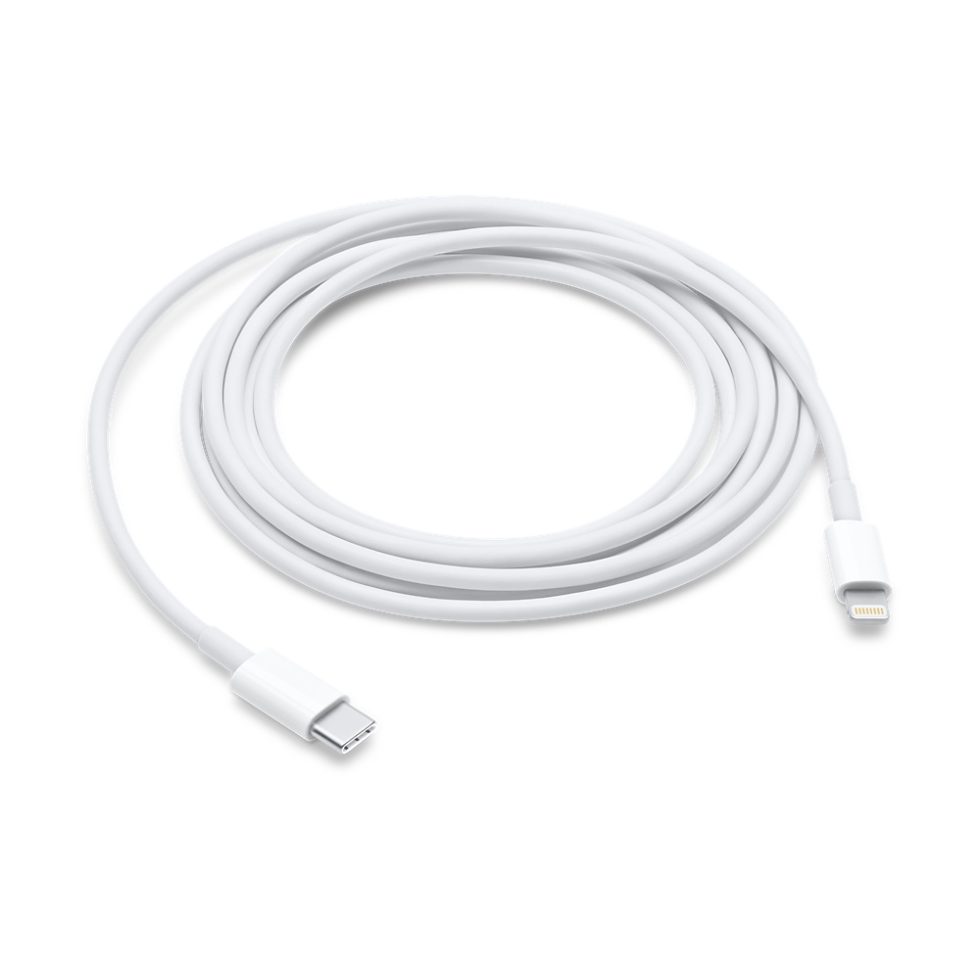 The brewing civil war between USB-C and Lightning is probably the most frustrating thing about Apple's hardware ecosystem right now. Buy a brand-new iPhone 7 and a brand-new MacBook Pro today, and without an adapter or separate cable you won't have any way to connect them to each other. The latest versions of all of Apple's external mice, trackpads, and keyboards all charge via Lightning, too.
Honestly, you probably already have a bunch of Lightning cables sitting around—your best move in this case is to continue using those cables with a USB-A to USB-C adapter when you need to plug one into your MacBook or MacBook Pro. It's annoying, but if you don't want to pay Apple's prices, it's the safest possible option right now. You don't want to mess around when you buy cables or adapters that you rely on for charging, and I can't stress this enough—bad ones can damage your devices and be serious fire hazards.
Video out: DisplayPort, HDMI, DVI, and VGA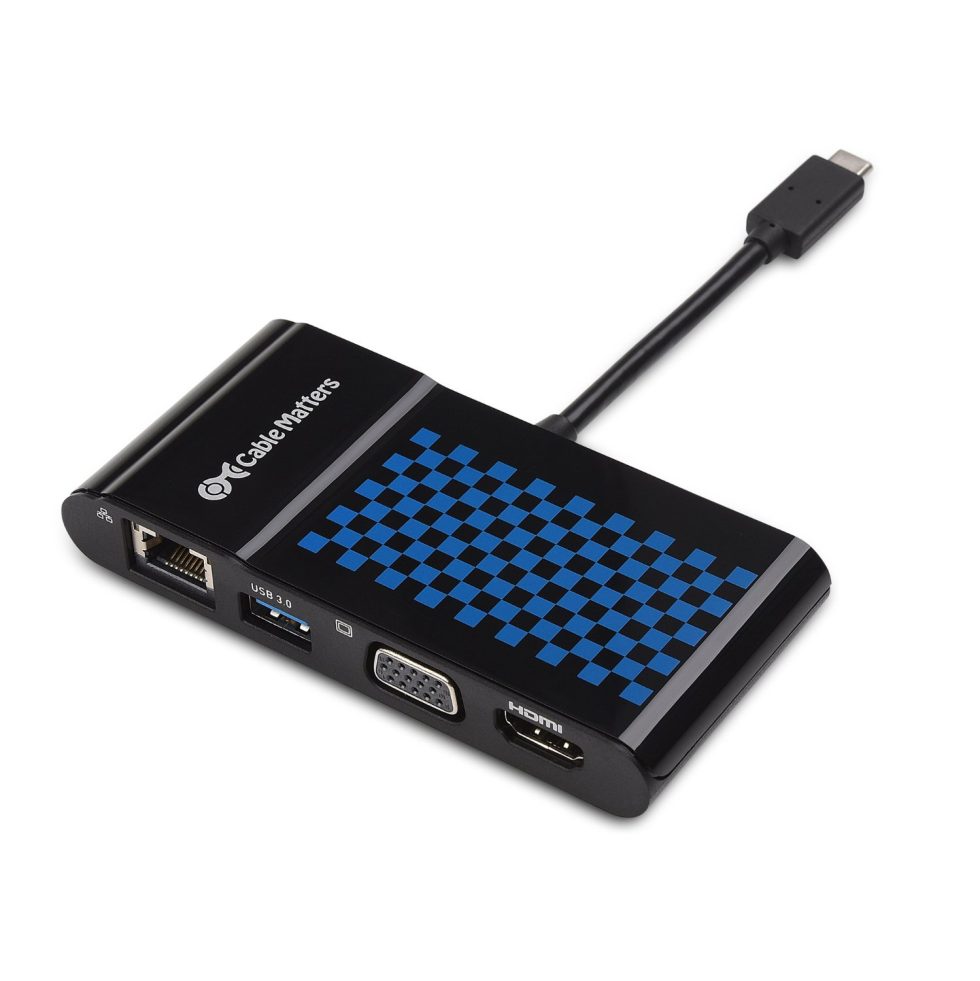 Things get trickier if you're looking for something to go from your USB-C port to a Mini DisplayPort adapter or cable. Amazon reviews for the products that do crop up are mostly mixed to nonexistent. Odds are your monitor uses a full-size DisplayPort for input rather than mini DisplayPort, so if that's the case we'd recommend you just replace your cables rather than messing with mini DisplayPort adapters for your current cables.