State authorities say it "was only a matter of time" as they coordinate with CDC.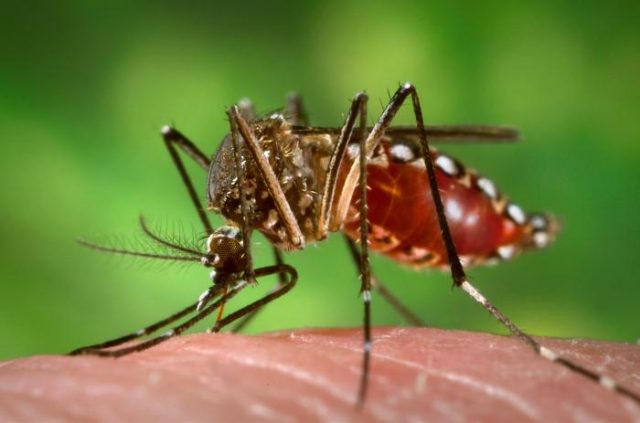 A woman in Brownsville, Texas, has a confirmed case of Zika even though she didn't travel to any Zika-stricken areas or have any other risk factors, Texas health authorities announced Monday. Her case is likely the first known instance of Zika transmission by local mosquitoes in the state.
But, if true, that transmission is entirely unsurprising, officials there said. Brownsville sits at the southern most tip of Texas, directly on the border of Mexico, which is experiencing ongoing transmission of the Zika virus by local mosquitoes.
We knew it was only a matter of time before we saw a Zika case spread by a mosquito in Texas. We still don't believe the virus will become widespread in Texas, but there could be more cases, so people need to protect themselves from mosquito bites, especially in parts of the state that stay relatively warm in the fall and winter.
The woman, who is not pregnant, had a urine test come up positive for Zika virus last week. However, a blood test came back negative, suggesting that the virus could no longer spread from her to others via mosquito bites.
Health authorities say no other cases have been found. Nevertheless, they plan to continue with surveillance and mosquito control efforts. These include trapping and testing mosquitoes, spraying insecticide, educating residents on how to cut down on mosquito breeding sites and avoid bites, and conducting urine tests on other residents to determine if there are additional infections. Local and state authorities are also coordinating with the Centers for Disease Control and Prevention.
Texas has had 257 other confirmed cases of Zika, all associated with travel.