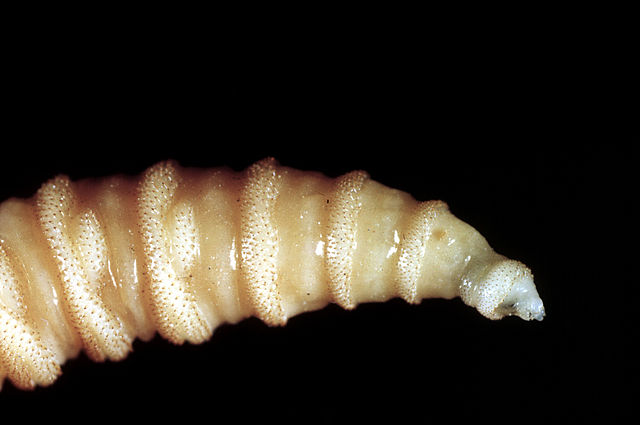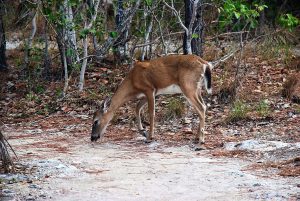 But this year, state officials in the Florida Keys started seeing grotesque lesions on Key deer—an endangered species that is the smallest of North America's white-tailed deer. Since July, about 15 percent of the Key deer population (132 animals) have died of the infection, and authorities have found other animals in the area, mostly pets, infected. Authorities confirmed the fly's return through lab testing in late September.
How it returned is still a mystery. However, authorities suspect that the fly arrived in migrants, animals, or cargo from Haiti or Cuba, many of which frequently land in the Florida Keys. The fly is native to tropical areas and has continued to pop up in the Caribbean and Central American countries despite eradication efforts.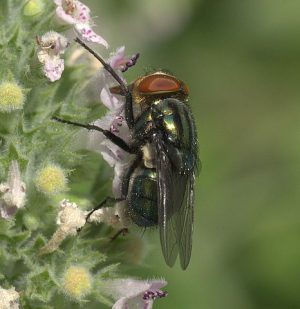 Managers of the National Key Deer Refuge continue to inspect the tiny critters for the signs of infection—hideous expanding wounds full of squishy, flesh-eating maggots. Those larvae were dubbed screwworms because of the spines along their bodies that resemble the threads of a screw. The adult screwworm flies, on the other hand, are less distinguishable, resembling a common house fly, maybe a little bigger. They lay their eggs on the edge of open wounds, which can be anything from a tiny tick bite to a castration incision or the navel of a newborn. The hatched screwworms then dive headfirst into the wound or opening, munching on living tissue while resembling a screw being driven into tissue.