Jeff Bezos dismisses idea of a backup plan, says we must protect Earth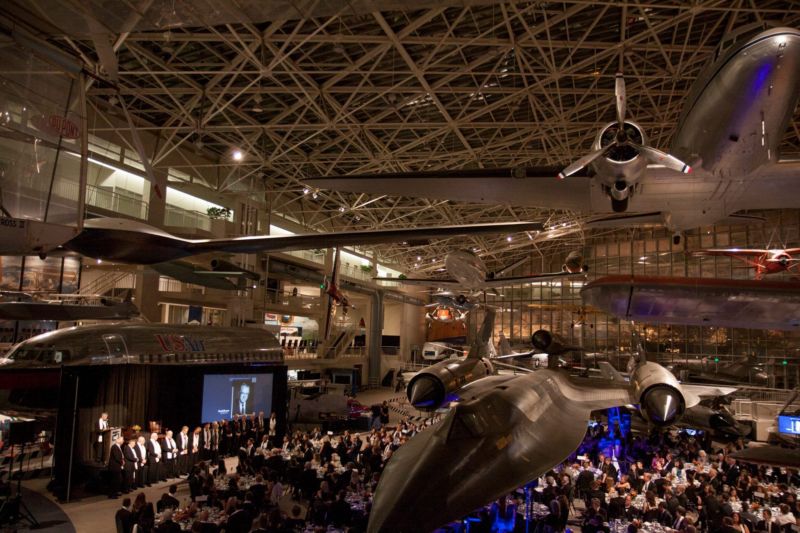 Humanity has two futures, Bezos said. It can continue to grow, or it can settle into some kind of population equilibrium. As an example of the planet's limitations he offered energy as an example. Taking the baseline energy use on Earth, and compounding it at 3 percent for 500 years, would require covering the entire surface of the Earth in solar cells to meet the demand by the year 2500. "We need to go into space if we want grow as a species," he said. "Another route would be just to face stasis, but I don't think that's as interesting. I don't think we want to just survive on this planet, I think we want to thrive and do amazing things."
"With the internet two kids in a dorm room with a good idea can change the world," he said. "That's really hard to do in the space business because the price of admission is so high." So the founder of Amazon, who took advantage of existing infrastructure to dominate online shopping, believes that his job now is to enable the future Amazons of space.