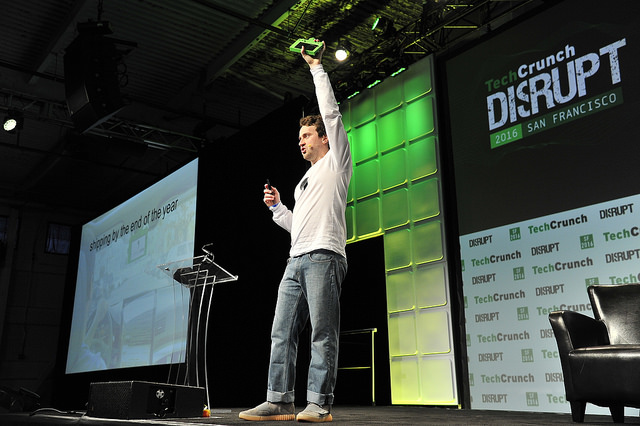 Autonomous driving company Comma.ai announced via its Twitter feed this morning that it would be canceling its forthcoming Comma One product. Comma One was supposed to bring after-market autonomy to third-party vehicles. The company was founded by hacker George Hotz (aka Geohot), who is credited as the first person to hack the iPhone. In his tweets under the Comma.ai account, Hotz said that he decided to discontinue production after he received a stern letter from the National Highway Traffic Safety Administration (NHTSA) requesting more information about how the product works and safety precautions built into the technology.
Working with regulators is apparently not Hotz's style, but Ars e-mailed him to see if he had believed he could sell his product without ever interacting with regulators. We have not yet received a response. In fairness, it was 1am in Shenzhen, China, so we may well receive a response later today. If we do, we'll update this article.
The information requests include items like "Describe in detail how the Comma One is installed in a vehicle and provide a copy of installation instructions for Comma One" as well as a request for the company to describe in detail the types of roadways and geographic areas in which the system can operate, as well as the speed, traffic, and weather conditions that might limit the system. The NHTSA also asks Comma.ai to describe any emergency shutoff features that the system might have and to describe any ways in which the system's operation might infringe on the normal operation of the third-party vehicle.
Ars contacted the NHTSA, and a spokesperson noted, "We had concerns about reports regarding the safety of the comma.ai product and sent a request to the company for more information about how the product was installed and operated. Mr. Hotz's decision to cancel the product is his own."