No PS4 Pro 4K Blu-ray support? Blame streaming video
Mark Walton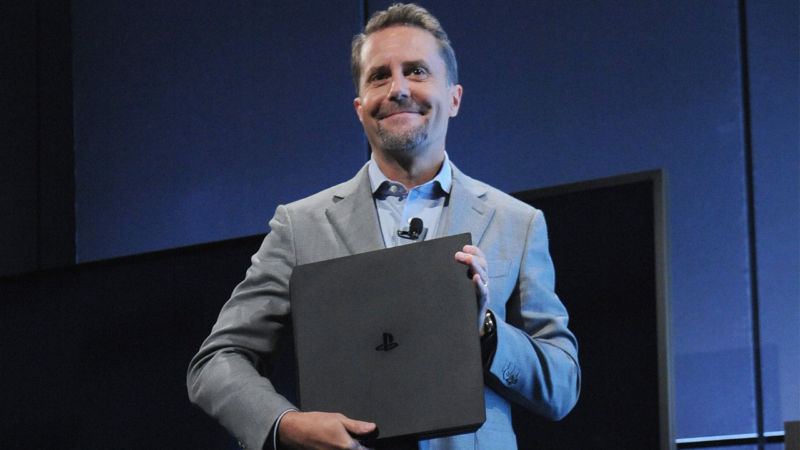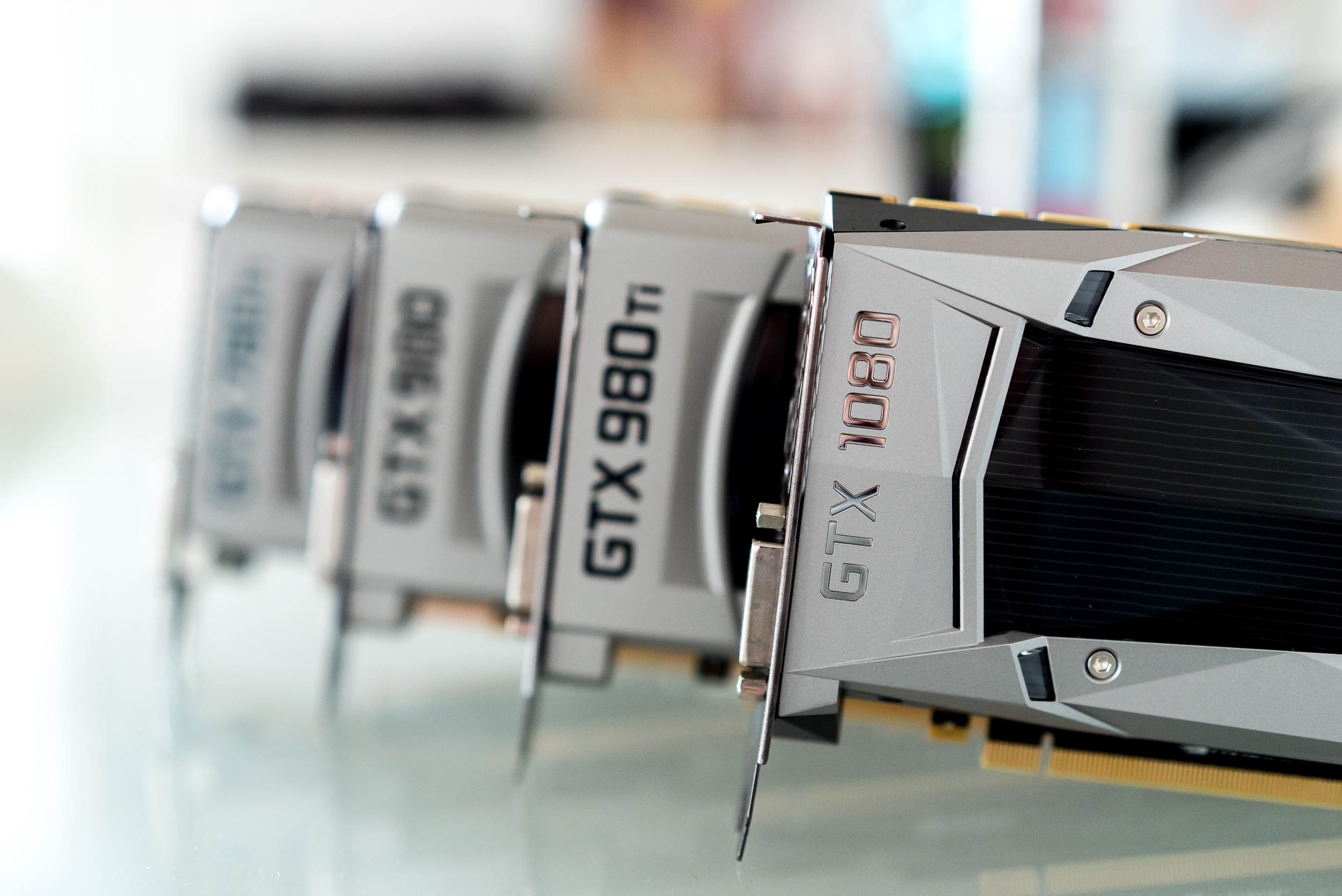 The release of the PS Pro on November 10 marks a dramatic shift in how games consoles are sold, effectively putting an end to the traditional five-to-seven year architecture lifecycle that sees consoles quickly outperformed by PCs. This loss of players to the PC market, House claimed, is one of the reasons why Sony is releasing the PS4 Pro.
"I saw some data that really influenced me," he said. "It suggested that there's a dip mid-console lifecycle where the players who want the very best graphical experience will start to migrate to PC, because that's obviously where it's to be had. We wanted to keep those people within our eco-system by giving them the very best and very highest [performance quality]."
As for whether there will be any further instalments in the PS4 lineup following the release of the Pro, House wouldn't be drawn into specifics but did not rule the idea out.
"I think that since this is our first foray into this kind of mid-cycle innovation, it's far too early to call that," he said. "We think that for a really substantial period of time this is the PlayStation 4 lineup... We're 40 million units into this lifecycle. Our declared goal is to be a further 20 million units above that by the end of next year. At that point we've got a pretty good sense of where the momentum of the lifecycle is."