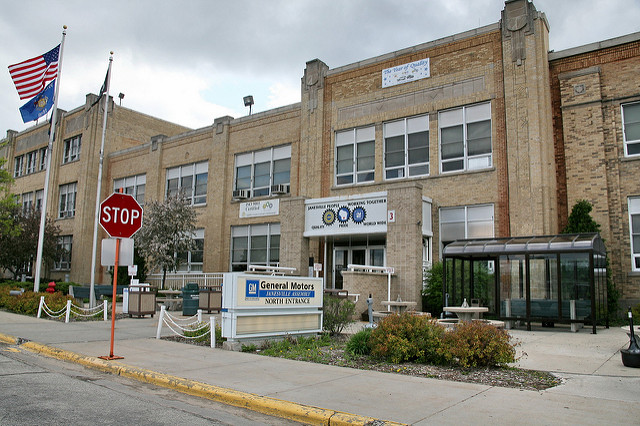 Beyond electric cars (since GM also makes a lot of gas-guzzlers as well), the company previously pledged that 125 megawatts of the total energy its facilities consume yearly would come from renewable resources by 2020. GM said last week that it was ahead of schedule on this promise and would exceed the goal later this year when a 30MW solar array at the Jinqiao Cadillac assembly plant in Shanghai came online.
GM said it also has "22 facilities with solar arrays, three sites using landfill gas, and four that will soon benefit from wind."
According to GM's press release in 2015, the company "required 9 terawatt hours of electricity to build its vehicles and power its offices, technical centers, and warehouses around the world."