David Kravets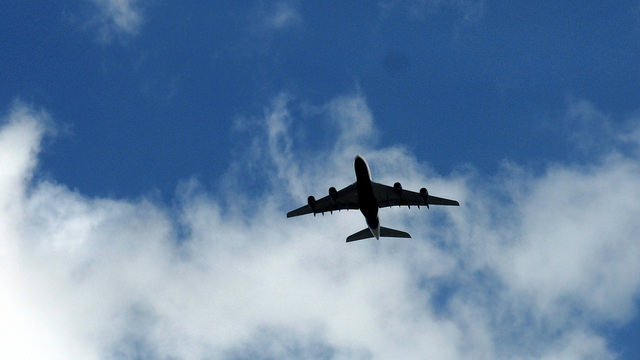 The Federal Aviation Administration is announcing new air passenger carry-on guidelines. Sadly, though, the authorities are not altering the terrorism-repelling edict prohibiting fliers from carrying on shampoo or other liquids and gels in containers larger than 3.4 ounces.
In light of recent incidents and concerns raised by Samsung about its Galaxy Note 7 devices, the Federal Aviation Administration strongly advises passengers not to turn on or charge these devices on board aircraft and not to stow them in any checked baggage.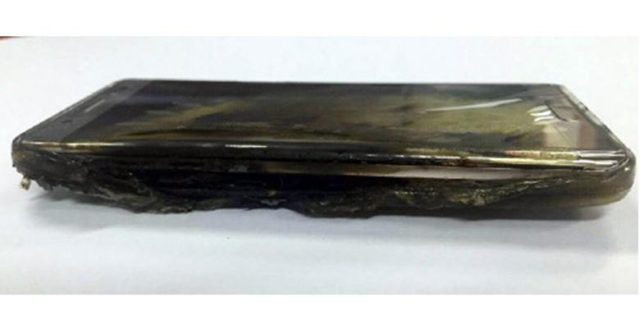 Rechargeable lithium batteries are in many electronic gadgets. They can overheat and possibly explode—under a process known as "thermal runaway"—if they are exposed to increased temperatures, if they have a manufacturing flaw, or are damaged.
Earlier this year, a UN agency called the International Civil Aviation Organization barred bulk deliveries of rechargeable lithium-ion batteries on passenger planes.