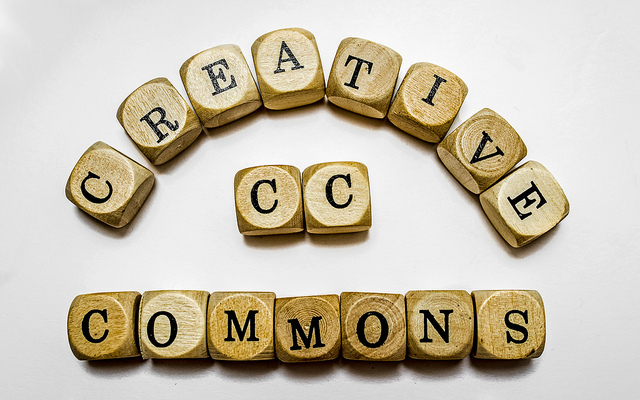 This explicit limitation of the License to noncommercial use requires that commercial print shops, like FedEx, negotiate a license and pay a royalty to Great Minds if they wish to reproduce the Materials for commercial purposes—i.e., their own profit—at the request of their customers. Thus, this limitation benefits Great Minds and the public, too, by providing Great Minds with additional financial resources to develop new curricula, which in turn can be made available nationwide for free, noncommercial use, and otherwise to further its educational mission.
Great minds adds that it "would not make the materials or its other curricula materials available to the public for free, noncommercial use if in doing so it gave up its right to charge a royalty for commercial reproduction."
Creative Commons maintains that this position turns Creative Commons on its head and essentially nullifies the point—to expand free culture—of why the non-governmental licensing scheme was founded in 2001.
Creative Commons maintains that Great Minds' position is "absurd," saying:
As is clear from its face, the overarching purpose of the CC BY-NC-SA 4.0 license is to allow for a broad range of reuses, so long as they are "not primarily intended for or directed towards commercial advantage or monetary compensation." It does not further this purpose to require a party, such as a school district, that is engaged in a bona fide "NonCommercial" use (as that term is defined in the license) to refrain from using all others, including commercial entities acting solely at the licensee's direction, at every step in the reproduction or distribution process that culminates in sharing of the work for a NonCommercial end. Indeed, a CC BY-NC-SA 4.0 license would be of decidedly limited value if the licensor could invariably sue any for-profit intermediary engaged by the end user in the course of carrying out the ultimately permitted use. And the results would be absurd. Under the plaintiff's interpretation, school districts could not engage a parcel service to send copies of the licensed works to schools; could not use an internet service provider to host the works online for use in the classroom; or, more unworkable still, could not even email a digital file through a commercial network for receipt by students and educators.
Great Minds, however, told the court that it is in a paradoxical situation. It couldn't make its materials available to the public for free "if in doing so it gave up its right to charge a royalty for commercial reproduction of its materials."
The case began, according to Great Minds, when the education company discovered that FedEx stores were reproducing the materials without Great Minds' permission. Great Minds said it contacted FedEx, and FedEx said it would not pay royalties.
In court documents, FedEx said Great Minds' lawsuit "is a case of a flawed legal theory that simply cannot prevail."
Great Minds' motion for damages and an injunction to block FedEx from copying its materials is pending. No hearing date has been set.