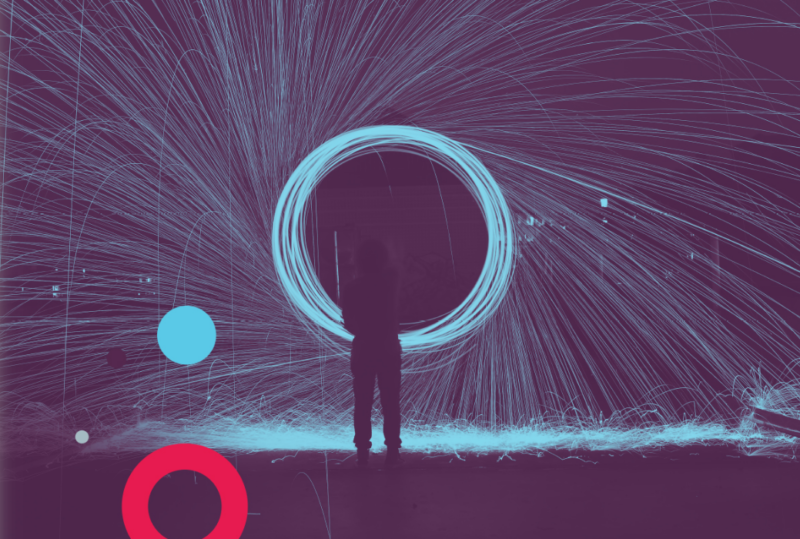 The US cable industry's biggest lobby group has dropped the word "cable" from its name in a rebrand focusing on its members' role as providers of both Internet and TV services.
The National Cable & Telecommunications Association (NCTA) will henceforth be called NCTA-The Internet & Television Association. NCTA will be maintained in the name as a nod to the group's past, even though the initials no longer stand for any particular words.
Last year, the NCTA also changed the name of its annual conference from "The Cable Show" to "INTX: The Internet & Television Expo."
The NCTA's list of more than 150 members includes the big cable operators like Comcast, Charter, and Cox, along with a number of smaller cable companies. Members also include equipment manufacturers and owners of TV channels. The NCTA does not represent the major Internet providers that don't use coaxial cable technology, such as AT&T and Verizon, which belong to other lobby groups.