Bug that hit Firefox and Tor browsers was hard to spot—now we know why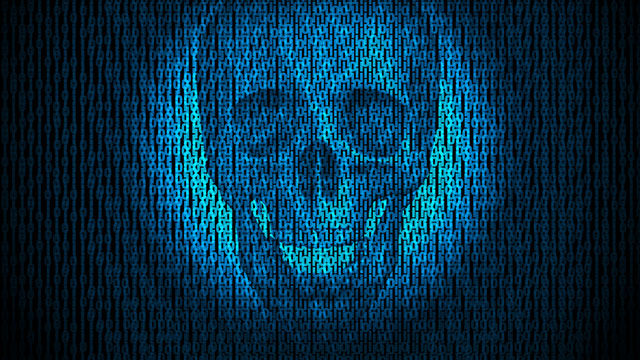 A recently fixed security vulnerability that affected both the Firefox and Tor browsers had a highly unusual characteristic that caused it to threaten users only during temporary windows of time that could last anywhere from two days to more than a month.
As a result, the cross-platform, malicious code-execution risk most recently visited users of browsers based on the
Firefox Extended Release
on September 3 and lasted until Tuesday, or a total of 17 days. The same Firefox version was vulnerable for an even longer window last year, starting on July 4 and lasting until August 11. The bug was scheduled to reappear for a few days in November and for five weeks in December and January. Both the Tor Browser and the production version of Firefox were vulnerable during similarly irregular windows of time.
"It comes around every once in a while," Ryan Duff, an independent researcher and former member of the US Cyber Command, told Ars, referring to the vulnerability. "It's weird. I've never seen a bug that presented itself like that."
During those times, pinning wasn't enforced. And when pinning wasn't enforced, it was possible for man-in-the-middle attackers to use forged certificates to install malicious add-on updates when the add-on was obtained through Mozilla's add-on site. Mozilla on Tuesday updated Firefox to fix the faulty expiration pins, and over the weekend, the organization also updated the add-ons server to make it start using HPKP. Tor officials fixed the weakness last week with the early release of a version based on Tuesday's release from Mozilla.
"I'd be lying if I said luck didn't play a significant role in the discovery of this bug," Duff wrote in the above-linked postmortem. "If movrcx had tried his attack before 3 Sept or after 20 Sept, it would have failed in his tests. It's only because he conducted it within that 17 day window that this was discovered."