David Kravets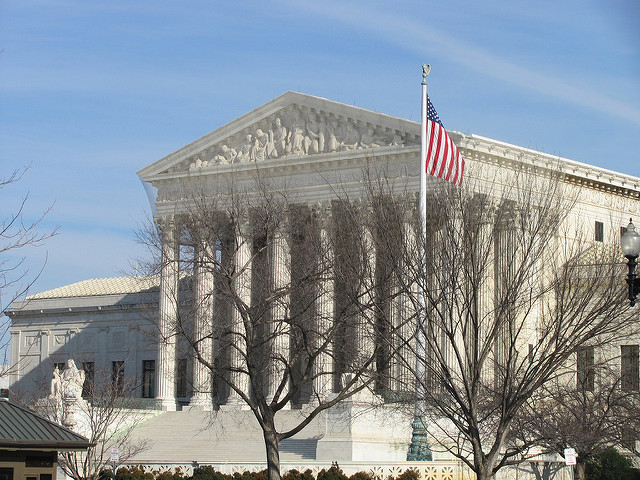 The US Supreme Court says the online ads portal Backpage.com will have to comply with a subpoena and produce documents as part of the Senate's investigation into sex ads and human trafficking.
Backpage argued that it had a constitutional right to withhold documents.
"This case presents a question of exceptional nationwide importance involving the protection the First Amendment provides to online publishers of third-party content when they engage in core editorial functions," Backpage told the Supreme Court.